We often get really excited about new graphics card launches, but when it comes to the day we end up left being disappointed due to scarce or even unavailable stocks. I'm sure HEXUS readers can recount exactly this type of phenomenon in recent history – but AMD looks determined not to let it happen on Polaris launch day.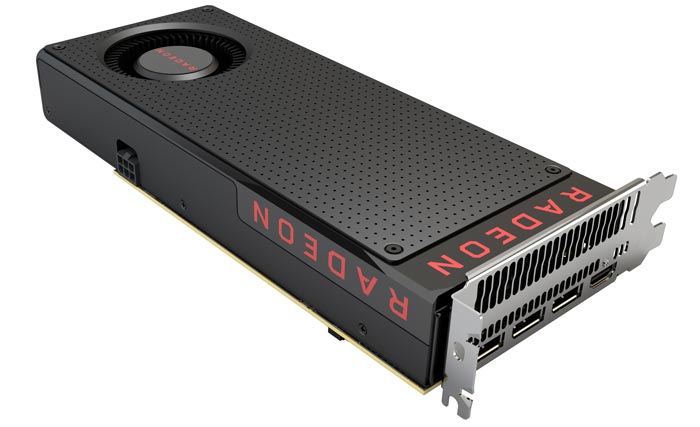 Independent reports published by both HardOCP and WCCF Tech say that AMD has readied good supplies of the Polaris graphics cards scheduled to launch and to actually become available next week.
WCCF Tech's informers have indicated that "retailers & e-tailers have been stocking up on RX 480 GPUs for the past couple of weeks and that the supply for the RX 400 launch is 'strong'." We have previously seen evidence of suppliers in China readying for the RX 480 launch, wanting to shift stock ASAP with pre-orders open.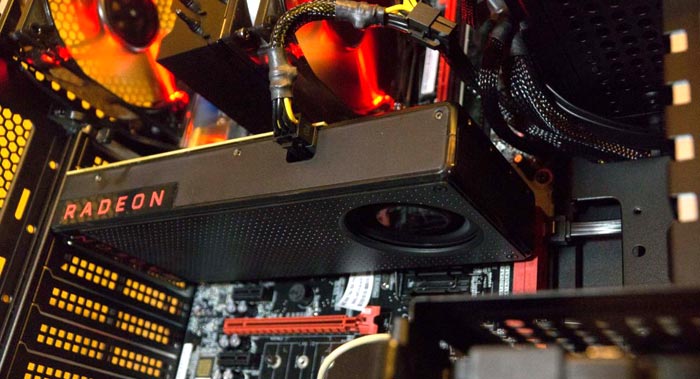 Another tech site, HardOCP, published figures from its sources indicating North American supplies from day one will consist of "around 8,000 cards". This initial availability will consist of cards using the stock AMD cooler design. The stocks are said to be historically better than usual for AMD.
Remember that Polaris launch day, June 29, will see the RX 480 released by AMD, with the other two cards following on at an unspecified date.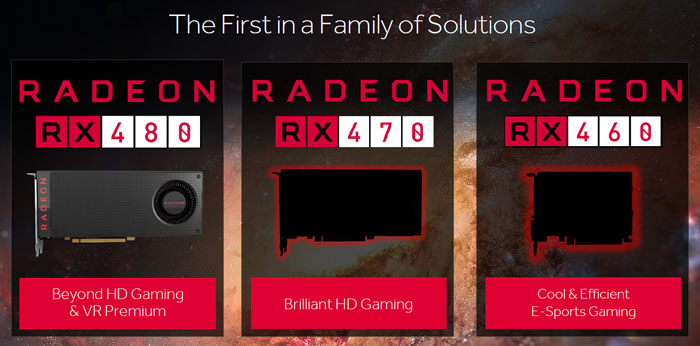 Good availability should help buyers purchase at near to, or better than, MSRPs. WCCF Tech claims the US dollar pricing for the RX 460, 470, 480 4GB & 8GB will be $99, $149, $199 and $229 respectively. For more performance and price options, HardOCP says that AiB partner RX 480 custom designs will start to become available from mid to late July.