AMD has released its first Radeon Software Crimson Edition of the month. The AMD Radeon Software Crimson Edition 16.6.1 drivers are now ready to download. This latest release has been timed to support a couple of new games, introduce Crossfire support for another, and deliver the usual cornucopia of bug fixes.
Mirror's Edge Catalyst released today and the new Crimson Edition presumably 'supports' the new game via optimisations, making sure players can achieve tuned performance in the new game from release day.
Paragon is a MOBA game from Epic Games, makers of the Unreal Engine. The game is currently available via Early Access, with a free open beta arriving shortly. Again the new AMD driver will provide optimisations to make sure that it plays as smoothly as possible on AMD hardware.
Another boost for gamers comes in the form of a new AMD Crossfire profile for Dark Souls III, the popular action RPG published by Bandai Namco.
As mentioned in the intro, numerous bugs have been fixed in Radeon Software Crimson Edition 16.6.1. One of the most commonly seen bugs that has been quashed concerns display flickering or corruption issues when playing videos in a web browser. AMD also fixed Crossfire options in Origin or Uplay applications, flickering in some Oculus Rift configurations, and driver UI problems with interlaced displays and following a Windows update.
Game specific fixes arrive to Fallout 4 – where users might have suffered from flickering textures when using Crossfire setups. Dirt Rally performance has been improved, especially in rainy/night scenes.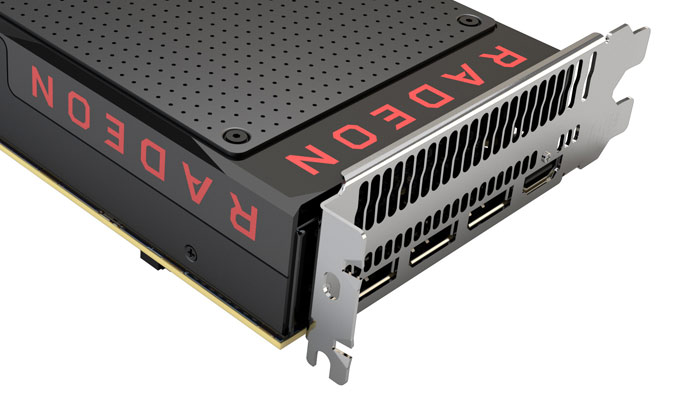 The list of known and unresolved issues is a little longer than those that have been fixed – but hopefully RTG's driver software team is addressing those wrinkles now. For those interested in the full driver release notes, there's a dedicated page here. The 32-bit, and 64-bit driver file downloads are also accessible directly via that page.