Thai tech site Zolkorn says that AMD will launch its first Polaris graphics cards at the end of May. As regular HEXUS readers will be aware, Computex Taipei kicks off on 31st May this year and we are already starting to see teasers and hear plans from the top PC tech firms, who will be proliferating new products at the exhibition.
We already know that AMD plans to introduce the first Polaris architecture SKUs in mid-2016, so it makes sense to time the Polaris launch, at least on paper, for this major mid-2016 PC industry focussed event.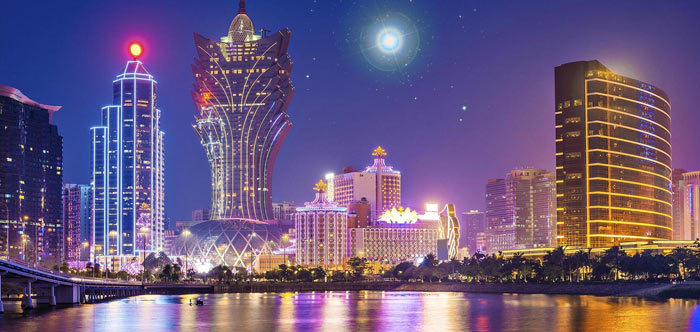 As is becoming traditional, the launch is said to be timed just ahead of the kick off of the main event. AMD will launch the first Polaris graphics cards in Macau, China in the run-up to the weekend ahead of Computex, probably on the 26th to 29th May, according to the source. Macau has earned the reputation of being the 'Las Vegas of Asia', so it's a good spot for glitzy events, and as a stop-over it isn't very far from there to Taipei, just about an hour and a half flight.
At the Macau event we will likely see the first official glimpses of the AMD Radeon R9 400 series graphics cards, based on the company's 14nm Polaris 10 and 11 chips. Perhaps we will be teased with partner products which will then follow at the main Computex event a few days later.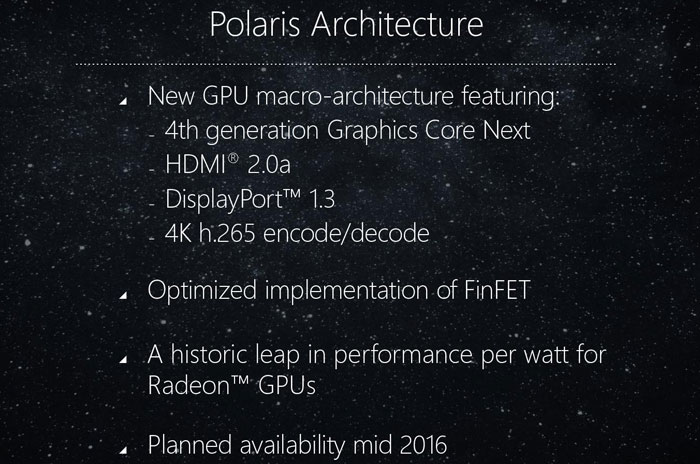 The summer of 2016 is certainly shaping up to be an exciting era in terms of consumer graphics card developments. Hopefully it won't be too long until we can get the latest 14/16nm GPUs and graphics cards from the red and green teams in the HEXUS labs.