AMD has launched a new graphics driver, the Radeon Software Crimson Edition 16.3. This driver has had quite a few new features, optimisations and fixes applied. Headlining the changes are that this driver is 'game ready' for Hitman, which will be released tomorrow. So you have Hitman support, plus a Crossfire profile for Hitman. Another eye catching addition is that this driver features full support for Vulkan 1.0.
Games specific updates
In addition to the Hitman support mentioned above, the latest Crimson driver features optimisations for Rise of the Tomb Raider, Gears of War Ultimate Edition and a Crossfire profile for The Park. Rise of the Tomb Raider players can experience as much as a 16 per cent performance boost with the new driver, using a Radeon R9 Fury X Series graphics card. Gears of War Ultimate Edition players will benefit from up to 60 per cent faster performance (Fury X series) or up to 44 per cent faster performance (Radeon R9 380 series).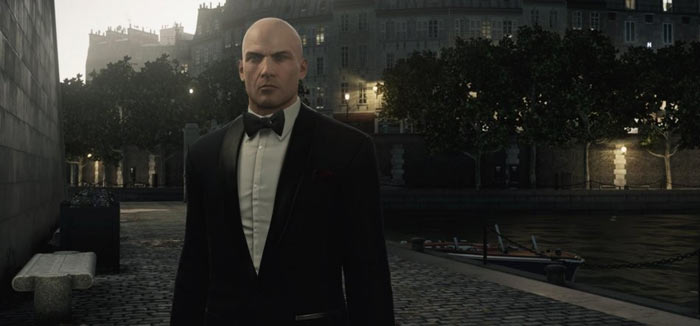 Updates have been applied to resolve:
Random freezing issues in Gears of War Ultimate Edition
Random crashes of Rise of the Tomb Raider - if Tessellation is enabled
XCOM 2 flickering textures
AMD has introduced Per-Game Display Scaling, which you can apply and save under games profile options. Gamers who use Crossfire might also find the new on-screen AMD Crossfire Status Indicator option useful.
Vulkan Support
AMD's driver now officially supports Vulkan 1.0. As is explained by AMD, Vulkan is the successor to OpenGL and a descendant of AMD's own Mantle API. Cross platform developers are interested in the "deep control over the performance, efficiency, and capabilities" of GPUs and multi-core CPUs facilitated by Vulkan.
Other driver updates
AMD XConnect Technology provides initial support for external GPU enclosures configured with Radeon R9 300 Series GPUs connected via Thunderbolt 3. Your system must have BIOS support for external GPUs. Currently we only know of the Razer Blade Stealth that offers such BIOS supported connectivity.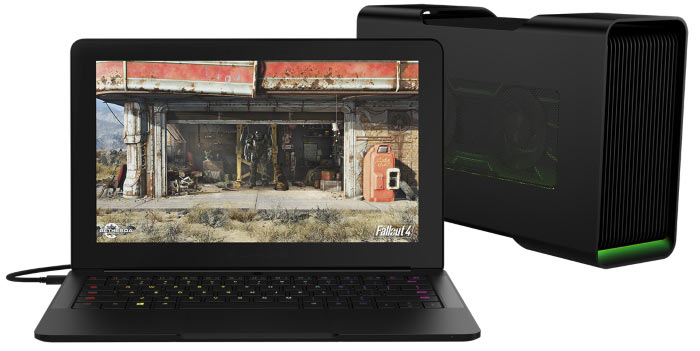 Further updates include:
Power Efficiency Toggle is a new feature under the Global Options menu in the Radeon Settings Game tab. This setting, when toggled to 'off' can prevent dropping of core clock speeds which may have previously caused choppy performance or screen corruption.
Two Display Eyefinity.
Language menu – handy if the default system language isn't what you want to see.
Updated Social Links, based upon geographic location.
You can read more about the latest Radeon Software Crimson Edition driver in the official release notes, the driver is downloadable now for Windows 7, 8 and 10 32-bit and 64-bit systems.