AMD Radeon R9 390 graphics cards have started to appear in 4GB variants in the Chinese market. These new cost effective graphics cards look like they could deliver a blow to Nvidia's GeForce GTX 970 sales prospects as they are priced very similarly.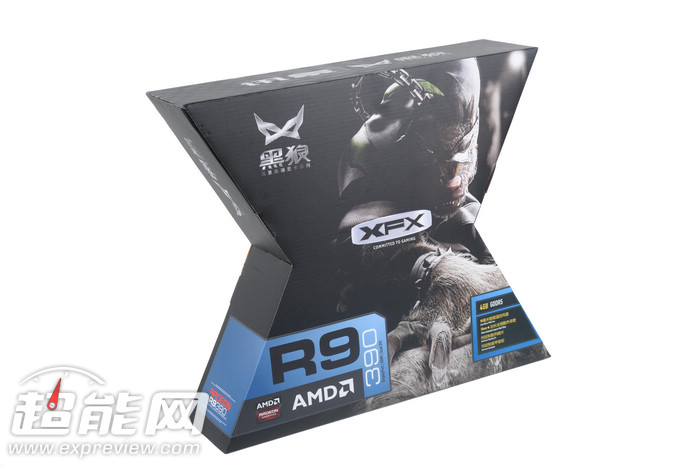 As we are reminded by TechPowerUp, the AMD R9 390 was launched with 8GB of GDDR5 memory which alongside faster clock speeds was the most significant differentiator to the previous gen R9 290. Now that 4GB R9 390s are starting to ship they could be called 'complete rebrands'.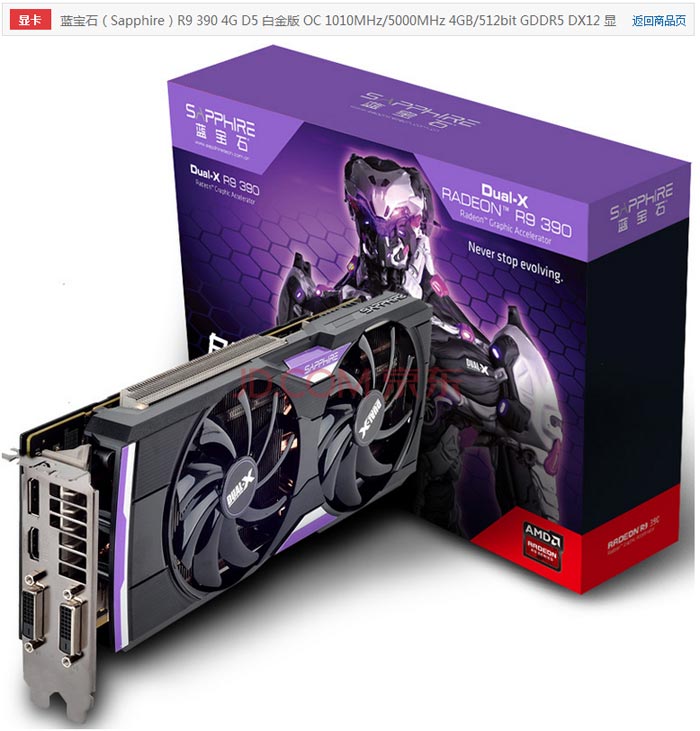 Competing at various key market price points is very important to PC components companies; so while introducing a 4GB R9 390 might be seen as a retrograde step it could help AMD and its partners boost their sales numbers. In the case of the Chinese market we can see both Sapphire and XFX 4GB R9 390 graphics cards on sale costing a smidgeon over US$300 (under £200) with the exchange rates used today. Importantly that is price competitive with the popular Nvidia GeForce GTX 970.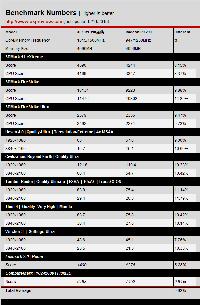 How is the performance of the new 4GB AMD Radeon R9 390? It is really as one would expect, providing a 10 per cent uplift over the R9 290 in several benchmarks in early testing by Chinese language site EXP-review (see table above). As headlined, these cards are currently limited to China, we shall have to wait and see if they come west.