AMD has announced that it is splitting off its graphics technologies operations into a new unit called the Radeon Technologies Group. Raja Koduri has been promoted to become Senior Vice President and Chief Architect, Radeon Technologies Group and in this role he will oversee all AMD's graphics technologies development and implementation strategies. AMD expects the new business group to facilitate the recapture of profitable market share and take the lead in emerging technologies like virtual and augmented reality.
Talking about what is essentially making the graphics operations an almost autonomous and self-sufficient business unit, like it was in the old ATI days, AMD CEO Dr Su said "With the creation of the Radeon Technologies Group we are putting in place a more agile, vertically-integrated graphics organization focused on solidifying our position as the graphics industry leader, recapturing profitable share across traditional graphics markets, and staking leadership positions in new markets such as virtual and augmented reality."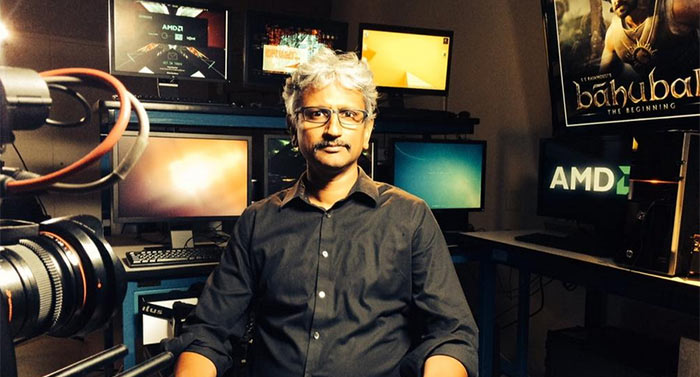 Radeon Technologies Group leader Koduri said that he will be overseeing "a dedicated team focused on growing our business as we create a unique environment for the best and brightest minds in graphics to be a part of the team re-defining the industry."
Koduri has been instrumental in recent visual and accelerated computing innovations at AMD. His 20 years experience in advancing the visual computing experience includes the recent HBM powered advancements and pushing the development of LiquidVR to deliver the best possible virtual reality experiences. Previously Koduri left AMD for a four year stint as Apple's director of graphics architecture, before returning to the Red Team in 2013.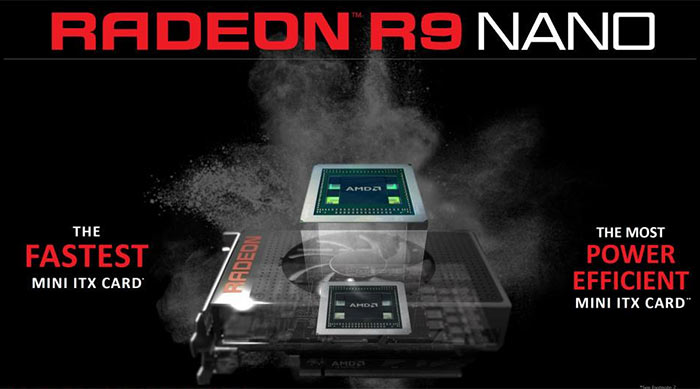 It's good that Koduri feels confident that the new Radeon Technologies Group can make a big impact on the industry, as in one of the core markets for AMD graphics chips, that of discrete PC graphics cards, AMD has lost quite a bit of ground over recent quarters. The most recent market share data we saw suggested Nvidia has captured 82 per cent of the discrete desktop GPU market.