AMD has just released the Catalyst 15.5 Beta Driver for Windows. The new driver seems to have been released to target two popular games right now; The Witcher 3: Wild Hunt and Project Cars.
The Witcher 3: Wild Hunt is an undoubtedly popular game. An indication of this game's success is that it is the number one game in the UK right now, according to Gfk ChartTrack. The Witcher 2 was also a UK number one in 2012, but the sequel has sold over 600 per cent more units in its first week. Previously Battlefield Hardline had been the biggest seller of 2015 but CD Projekt Red's The Witcher 3 has sold more than double that game in its debut week.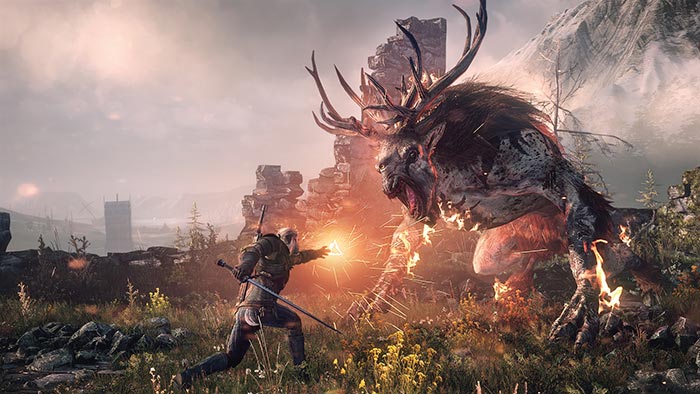 Still on the topic of The Witcher 3, AMD has published a useful optimisation guide to help you get the most out of this game with the new AMD Catalyst 15.5 Beta drivers. The crux of the optimisation method requires tweaks to tessellation levels (for HairWorks), adjustments of Crossfire and anti-aliasing settings, and utilising full screen exlusive mode for Crossfire multi-GPU performance scaling. You can read more about that, if it applies to your setup, in the official AMD article.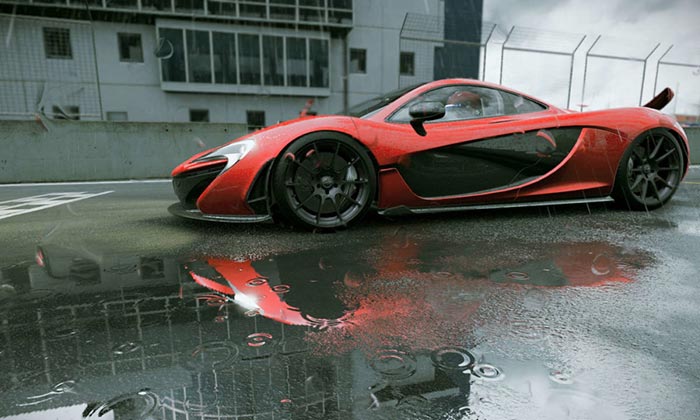 Project Cars players are warned that graphic corruption may be observed if Anti-Aliasing is set to DS2M when run in AMD's Crossfire mode. It is simply suggested by AMD that a different AA method is selected.
According to AMD the single GPU performance improvements in the two aforementioned blockbuster video games are as follows:
The Witcher 3 - Wild Hunt : Up to 10% performance increase on single GPU Radeon R9 and R7 Series graphics products
Project Cars - Up to 17% performance increase on single GPU Radeon R9 and R7 Series graphics products
All current desktop, mobile and integrated AMD GPUs are supported by the new beta driver. It is available via AMD now.