While we are still patiently waiting for any official announcement of the AMD Radeon R300 series there is much chitter-chatter on the web about AMD's plans going far beyond those GPUs. Various sources suggest that in 2016 AMD will being to unleash its 'Arctic Islands' GPUs which will be built using the 14 nm FinFET process and feature high performance, low power, higher density HBM2 memory.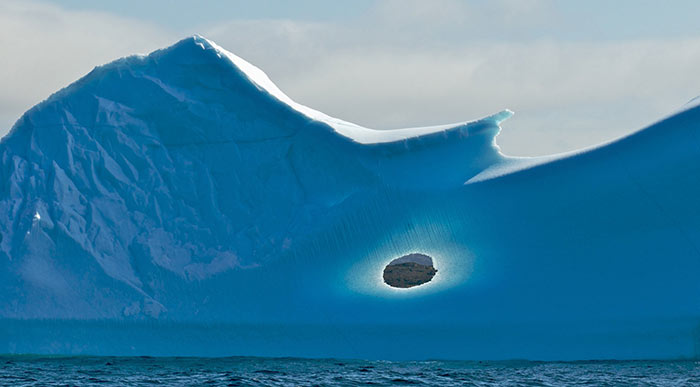 Chinese language site EXP Review says that the first of AMD's Arctic Islands series will be the 'Greenland' GPU. Its report suggests that AMD, like Nvidia, will go straight from 28nm to 14nm GPU fabrication as 20nm "is too costly and not suitable for such a large core GPU". Fabrication at 20nm is said to be much more suitable for mobile/tablet SoCs and current capacity is almost all dedicated to Apple SoC manufacture.
Very little is known about the Greenland GPU other than that purported piece of information about its 14nm fabrication. Speculation is still rife upon what foundry would make the 14nm FinFET AMD GPUs; Global Foundries, TSMC, Samsung and Intel are all name checked in a TechPowerUp article about the future Arctic Islands GPU range.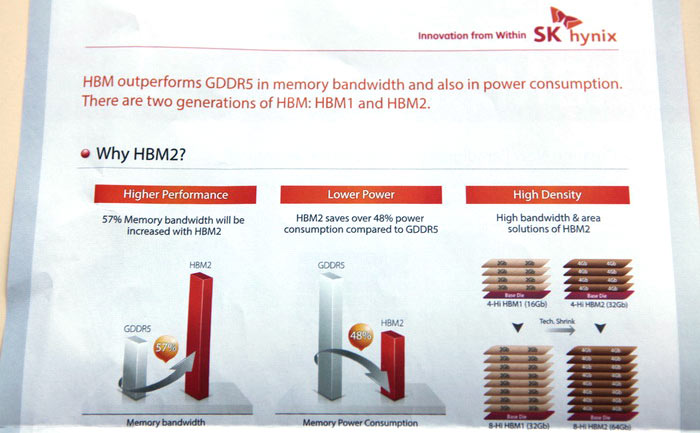 It is thought, or perhaps rather it is hoped, that the geographic location of the Arctic Islands hints at the cool, efficient nature of the range of GPUs which AMD will introduce in 2016. Greenland is purported to be a large GPU (it is a very large island). One thing we do know, is that if graphics card designs based upon these GPUs move to implement HBM2 memory (from the expected HBM1 on the high-end R300 series), that brings with it power consumption savings. Official SK Hynix documentation claims that HMB2 offers significantly better performance and power consumption than GDDR5 while providing a doubling in density compared to HBM1.