The AMD Radeon R9 380X should be launched before Computex 2015 and come packing 4GB of High Bandwidth Memory (HBM),according to SweClockers sources. The timescale was revealed as April-June 2015, with that in mind Computex seems like the logical launch platform.
The launch of the AMD Radeon R9 380X will be an important milestone, not just for AMD but for the graphics industry as a whole, as it is expected to be the first available graphics card which utilises stacked memory. As revealed last week by AMD employee LinkedIn profile pages, the R9 380X as currently in development is "the world's first 300W 2.5D discrete GPU SoC using stacked die High Bandwidth Memory (HBM) and silicon interposer."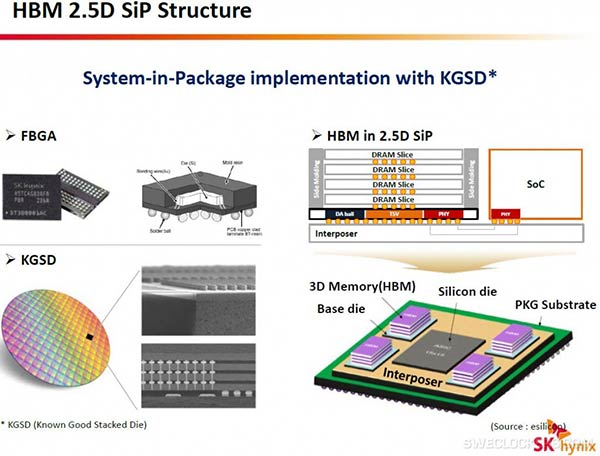 The combination of a 4096-bit bus width and Hynix HBM clocked at 1.0 or 1.25GHz "would provide a breathtaking memory bandwidth of 512 and 640GB/s," calculates SweClockers. The site also says that the upcoming card can utilise up to 300W, which is backed by rumours of it coming with a water cooling system as standard.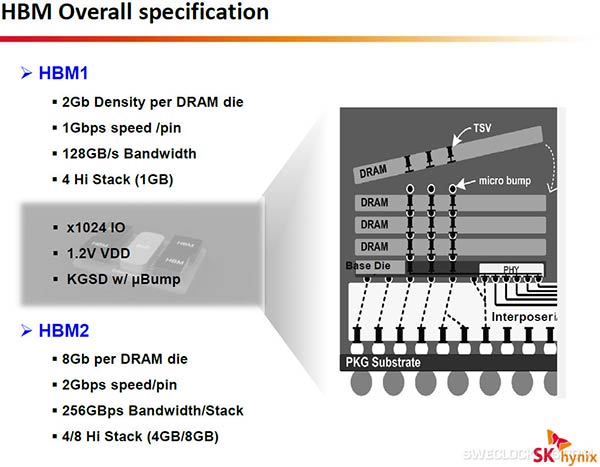 Beyond the impressive 2.5D memory specs, earlier reports suggest the next AMD Radeon flagship might have 4096 stream processors running at up to 1000MHz. With around 30 per cent more stream processors than the current single GPU AMD flagship card, and the new HBM memory, we are excited to see what this new graphics card is capable of.
What seems confusing right now is all the chitter chatter concerns the R9 380X – so what will the R9 390(X) bring? Please remember the above collection of reports are not official and must be taken with at least one pinch of salt.
Unfortunately Q2 2015 still seems quite a way off, as we shiver in zero degree temperatures in the UK. It looks set to be Nvidia's turn to fire off the next broadside in the GPU battle with all signs pointing towards a new Maxwell-based card (a GTX 960 and/or a TITAN-X?) being launched shortly.