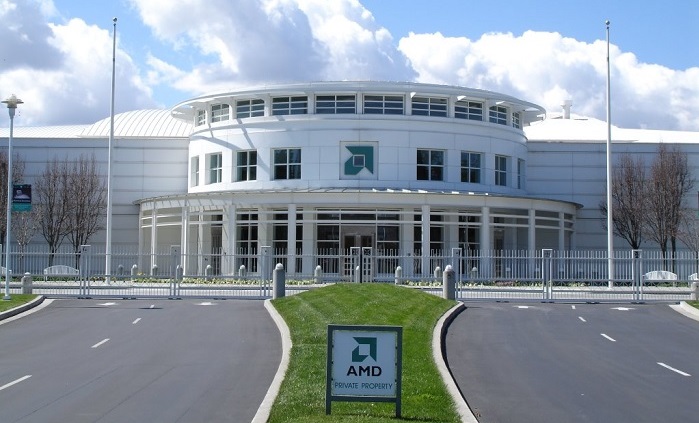 Speculation and excitement for AMD's 2015 plans is rife. At this stage very little has been confirmed and AMD's recent decision to delay its financial analyst day until February hasn't assisted. On the APU side it remains unknown as to whether AMD will be bringing the new 'Carrizo' architecture to the desktop APU platform. In relation to AMD graphics cards speculation has flowed back and forth that suggests 16nm, 20nm and 28nm GPUs could all be possibilities for 2015.
AMD's Senior Vice President and Chief Technology Officer, Mark Papermaster, has released some interesting information that cuts through much of the wild speculation and begins to more clearly shape AMD's 2015 strategy. Next year AMD will pursue 20nm and 28nm products, but there's no mention of smaller 14nm or 16nm products. Expect the 20nm to align with AMD's next-gen graphics product and the 28nm for its APU products, although there will likely be APUs and GPUs featuring a mixture of process sizes depending on the product segmentation.
Mark Papermaster revealed that "we'll continue to transition and we have our FinFET designs well underway, but we won't be the first user, the bleeding edge of any new technology node. You will see us be a very, very fast follower, so we're right on track with our FinFET designs and what you will see next year really is 28-nanometer and 20- nanometer products from AMD."
With respect to AMD's graphics division, Mark Papermaster claims that 2015 will see a 'refresh' which AMD will discuss more 'later in 2015.' What the term refresh actually means in practice is anyone's guess, however recent news indicates AMD will have a two-part strategy for its discrete graphics in 2015. The first entails a refresh of the existing GCN 'Hawaii' architecture, and for the second, a new family of GPUs codenamed 'Caribbean Islands.'