According to some "reliable sources," as quoted by Chinese VR Zone AMD's Radeon R9 280 series is going to be refreshed to include a new GPU, codenamed Tonga. Currently the AMD Radeon R9 280 and R9 280X employ the Tahiti Pro GPU, making them basically rebrands of the older Radeon HD 7950 and HD 7970 graphics cards.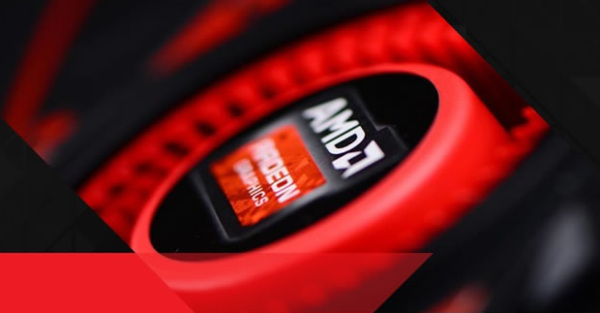 Actually the Tonga, said to be a more efficient mid-range chip, has been heard of before, as Tom's Hardware mused over such a chip a month earlier. However at the time it wasn't known what this GPU would be used for: it was speculated that an R9 275X would be slotted into AMD's range to accommodate Tonga – perhaps as AMD's Maxwell assassin.
Previous reports suggest Tonga will boast the following specs:
2,048 GCN2 stream processors
128 TMUs
32 ROPs
2 GB of GDDR5 memory, 256-bit bus (possibly larger memory configs too)
20nm process technology (probably or not, depending on source)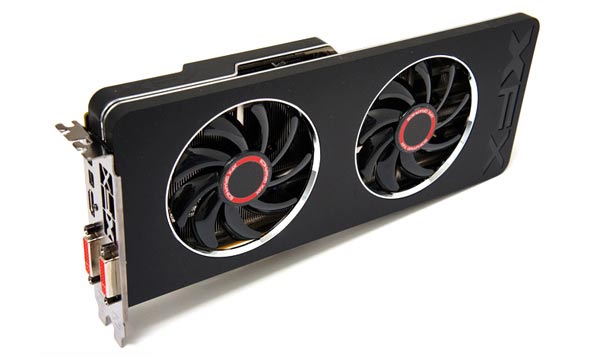 It is thought that Tonga could run at a reduced power consumption and be cheaper to make. If it is one of AMD's first GPUs to be manufactured on a new 20nm process all the better, but it will also be able to save energy and perform well due to architectural changes, we hear.
So we've just started July today and these AMD Tonga GPU card are expected in August. Rest assured if/when these refreshed Tonga AMD graphics cards do arrive HEXUS will be here with product reviews and benchmarks as soon as they are official.