Thanks to some MacOS beta programming code, we might have been given a hint with regard to upcoming AMD Navi GPU configurations. In the recently released Mojave MacOS version 14.2 beta, a file called AMDRadeon6000HWServices.kext contains references to a number of Navi graphics chips.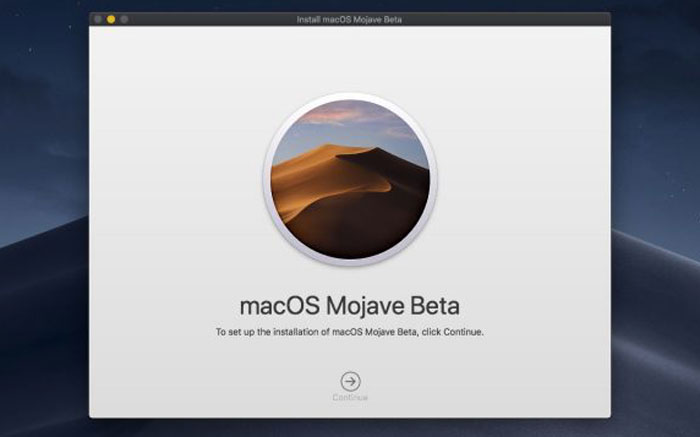 Pawing over the hexadecimal code reveals eyebrow-raising text strings as follows:
Navi 16
Navi 12
Navi 10
and Navi 9
It is noted by the source that similar strings were spotted in MacOS Sierra "prior to the Vega release". The finder of the strings, dubbed Gigamaxx on the Hacintosh-centric forums, predicts that we should see the first Navi-based Mac computers by May this year.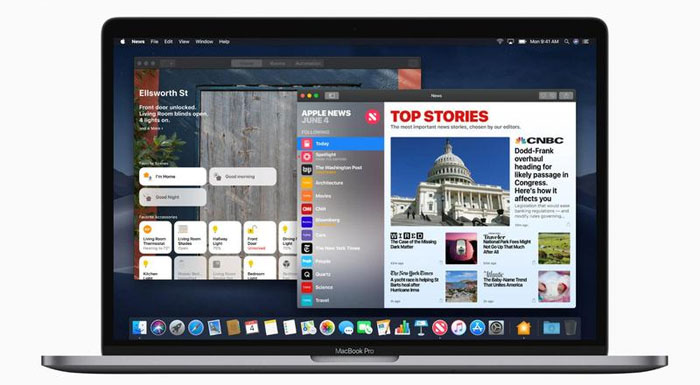 Considering the naming scheme of the unearthed Navi GPUs more closely, it is expected that those numerical suffixes refer to the number of compute units (CUs) each GPU comes packing. If AMD continues to include 64 stream processors (SPs) per CU then we can calculate that the Navi range coming to Macs will possess between 576 and 1024 SPs.
Power-efficient 7nm Navi GPUs are considered to be the successors to the Polaris line, so it isn't expected that any of these Navi GPUs will be encroaching into top-end Vega GPU territory such as the recently revealed AMD Radeon VII.