There is increasing noise about AMD refreshing its Radeon RX Polaris graphics card range. Sources such as Germany's Golem.de, China's PCOnline and Chiphell, suggest that AMD will very shortly launch the Radeon RX 670. Then, in November, it will follow up with the launch of the RX 680. The above linked report from PCOnline quotes its sources as being AMD add-in-board partners.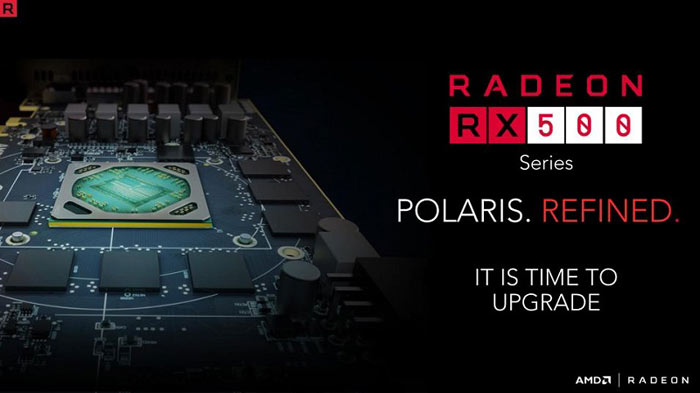 Refined again for the RX 600 Series
Graphics chips on the new cards come from the so-called Polaris 30 family. Looking over the history of Polaris production: Polaris 10 cards (such as the Radeon RX 480) used GlobalFoundries 14LPP process, then Polaris 20 (like the RX 580) moved to 14LPP+. With this new Polaris 30, AMD will be using 12LP as used by Pinnacle Ridge processors.
The refreshed Polaris 30 graphics cards, the Radeon RX 670 and RX 680, will have the same amount of shader units, memory type and memory interfaces to their predecessors, reports Golem. However, thanks to the new 12LP process we should see higher GPU clock frequencies and/or lower power consumption. Elsewhere "changes to the middle-end and back-end-of-line, such as the metal layers, could make the Polaris 30 more compact than the Polaris 20, which would make AMD GPUs less expensive to produce", says the source.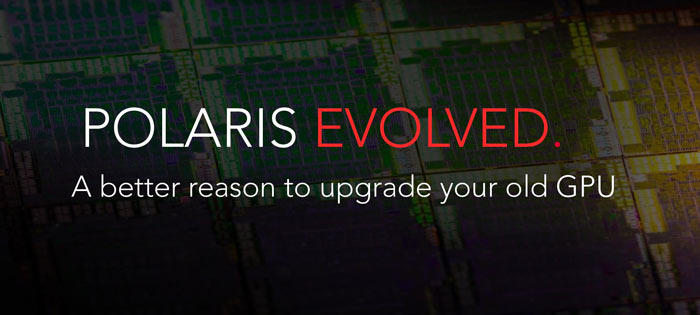 Turning to possible launch/release timings, PCOnline suggests that the Radeon RX 670 may be launched as early as Friday. Dates quoted are from 12th to 15th October. Those waiting for the fastest Polaris graphics card, the RX 680, will have to wait until sometime in November though, says the same report.
Please take the above chitter-chatter with a pinch of salt. On the positive side of things we won't have to wait long to see if the RX 670 launch date is correct. If it is, it bodes well for the RX 680 rumours.