Some very early benchmarks for an AMD Radeon Vega 20 based graphics card have bobbed to the surface of the 3DMark online result browser. VideoCardz shared the story but hasn't provided a link to the online results, just some screenshots.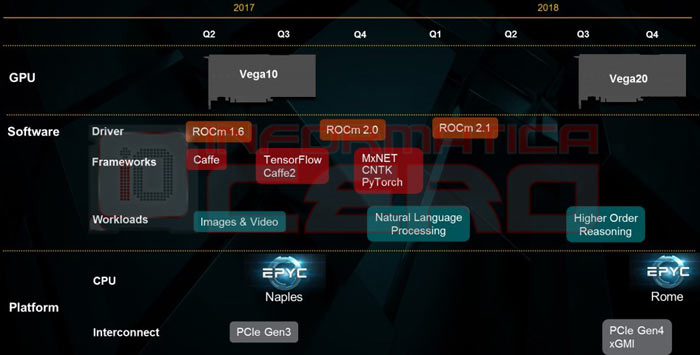 The source supposes that an AMD employee was testing an engineering sample Vega 20 based card and forgot to turn off online result validation – presenting us with this info-treat. Earlier in the year the device ID of 66A0 was confirmed as belonging to Vega 20 thanks to some Linux driver submissions.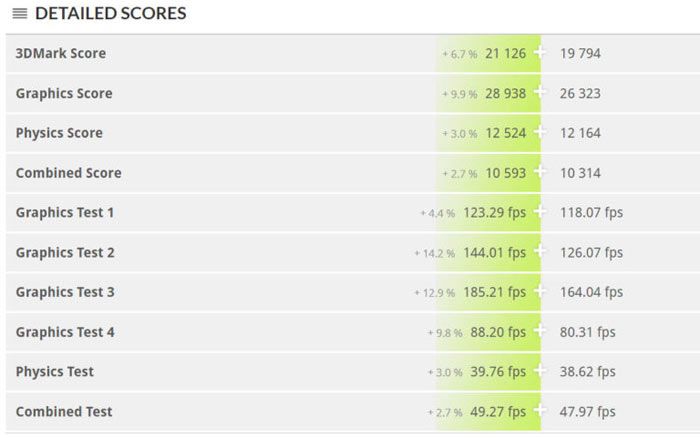 As well as the benchmark result it is revealed, in supplementary sys-info pages, that the Vega 20 is fitted with 32GB of HBM2. Clock speeds are not reported correctly, asserts VideoCardz – so it isn't really running at 1.0GHz. In brief, Vega 20 is expected to be a die shrink of Vega 10.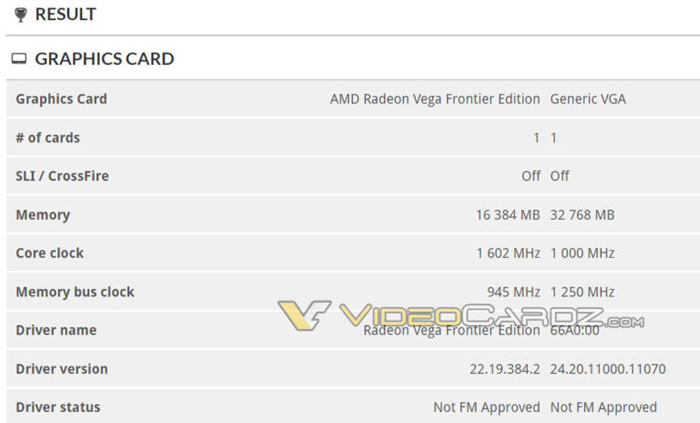 Remember Radeon Instinct Vega 7nm was announced back at CES 2018 in January. It is thought that it could be an engineering sample of this card that has been put through its paces in 3DMark11 to provide the above results. The Vega 20 powered Instinct is aimed at tasks with a focus on AI and machine learning and neither it, nor the early drivers, are going to be optimised for things like gaming benchmarks.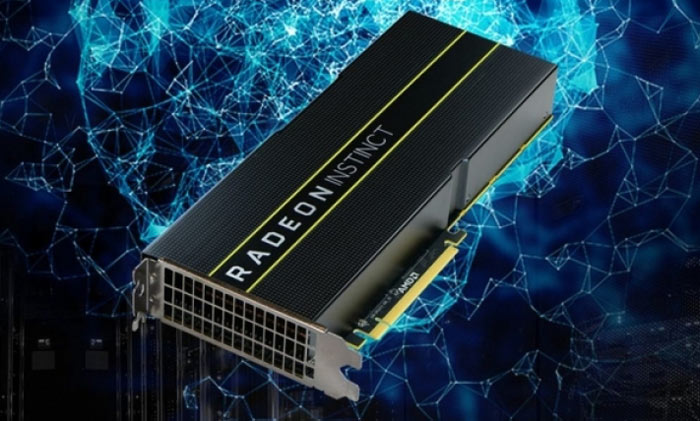 Please add a pinch of salt to the above.