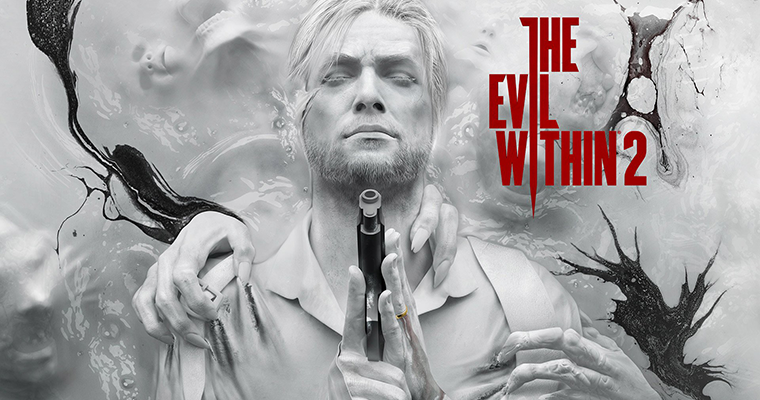 The launch of new games is exciting enough, but these days PC enthusiasts have the added benefit of knowing that shiny new graphics drivers are likely to arrive in tow. Hot on the heels of Nvidia's GeForce update, AMD has introduced the latest version of its Radeon Software Crimson ReLive Edition.
We haven't quite got used to AMD's branding - Catalyst just seemed to much easier - but RSCRE v17.10.1 warrants your attention if you're eager to play Evil Within 2 or Middle-earth: Shadow of War. Although AMD's release notes don't mention any specific performance enhancements, we are told that the new driver includes Radeon Chill profiles for both games, helping keep power consumption in check.
Also included in the release are a couple of bug fixes, with AMD having resolved an issue where bezel compensation in mixed-mode Eyefinity couldn't be applied, and flickering in Dirt 4 with multiple graphics cards should no longer occur.
Not wanting to miss out on the action, Intel has jumped on the driver update bandwagon with a new release of its own. Intel Graphics Driver v15.47 is the first to support the desktop 8th Gen Intel Core processor family and includes a number of bug fixes and support for v1.0.50 of the Vulkan API.
The Radeon Software Crimson ReLive Edition 17.10.1 drivers are available to download from amd.com and Intel's Graphics Driver v15.47 can be found at intel.com