AMD has rediscovered its mojo. Building on the momentum of Ryzen, the chip giant has Threadripper waiting in the wings and will also officially launch its hotly anticipated Vega graphics cards in August 2017.
Confidence is so high that AMD feels able to drip-feed content to eager fans craving every last morsel of information. There's plenty of detail waiting to be unearthed in the coming weeks, but for now we can start with a closer look at Radeon RX Vega in its final retail form.
Without further ado, here is the AMD Radeon RX Vega 64 in both air- and liquid-cooled flavours: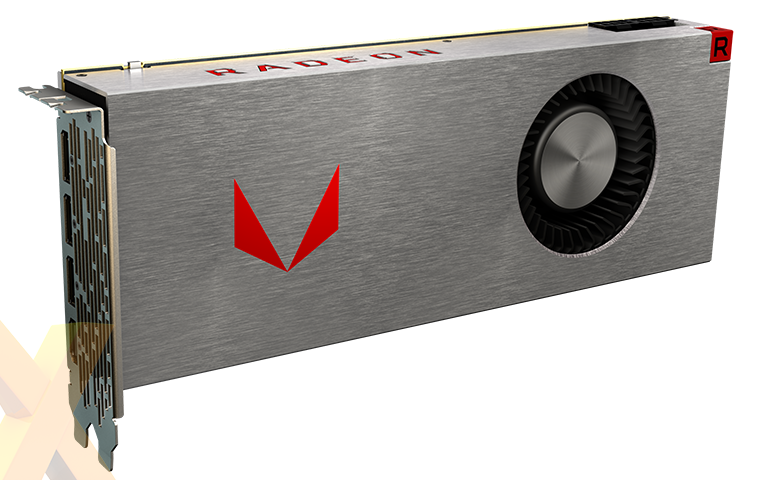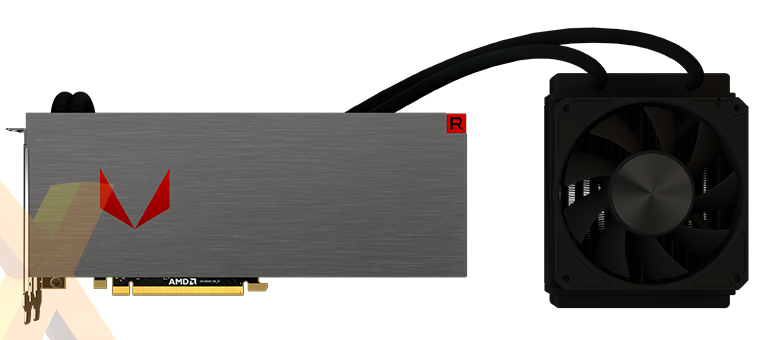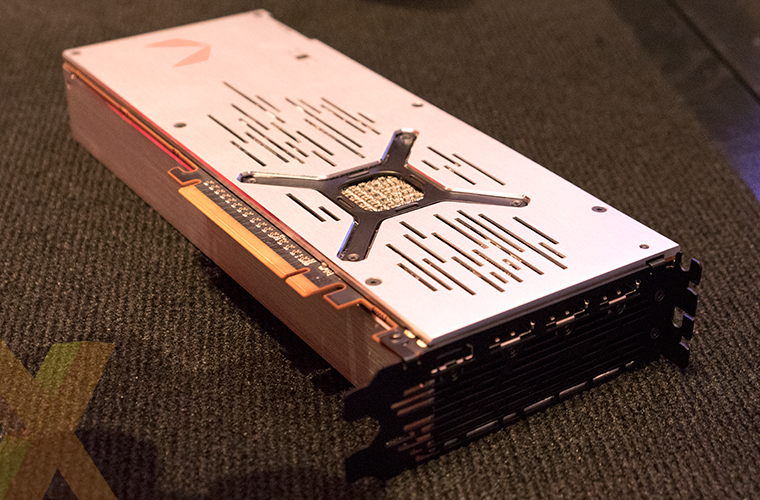 Expect further details in the coming weeks. In the meantime let us know what you make of the design using the comments facility below.