Over recent weeks we have seen some odd looking graphics cards launched. I'm mainly talking about the cryptocurrency mining cards, many of which have no video outputs, making them decidedly one-trick ponies. Though there are some Nvidia GPU-based mining cards on the way to market, it looks like AMD solutions are more popular here. Now it looks like AMD and its partners are making use of any old Radeon Polaris GPU lying around and this is evidenced by various sources spotting these Radeon RX 560D and Radeon RX 470D graphics cards.
Radeon RX 560D
VideoCardz reckons that AMD and its partners are still "sitting on a relatively high volume of RX 460 cards" looking for a home. The plan seems to be that these GPUs will be rebanded as Radeon RX 560D cards with a "simple BIOS modification".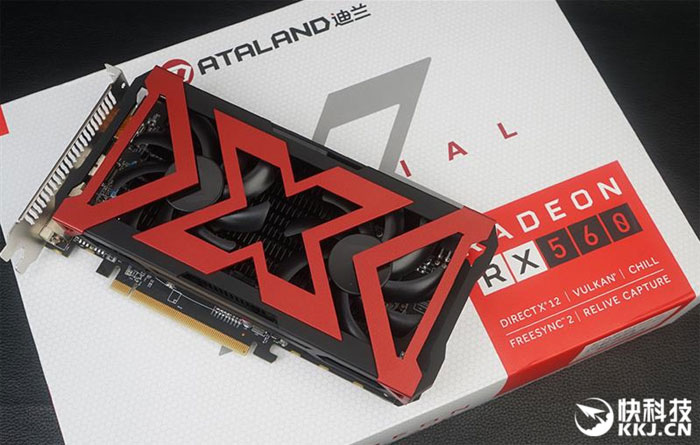 Likely to be aimed solely at the Chinese market, the Radeon RX 560D will offer the same 896 Stream Processors (SPs) as the original RX 460. Interestingly this is the opposite to what happened in January, with the Chinese market then getting a fully unlocked Radeon RX 460 with 1024 SPs enabled rather than the 896 SPs that cards in the west had.
TPU already has a database entry with purported specs of the Radeon RX 560D. VideoCardz's source for the story suggested these cards would be a good choice for miners, as they require only "50% of the RX 560 total power consumption".
Radeon RX 470D
We saw a review of an AMD Radeon RX 470D graphics card from China, in November last year, and today there is more news about this Radeon variant. As Guru3D reports BioStar has published product pages detailing its Radeon RX470D Mining Edition VA47D5RV42.
Key specs of this card are as follows:
AMD Radeon RX470D GPU with 1792 Stream processors
4GB GDDR5, 256-bit
DVI/3 Display port/HDMI output support
PCI Express 3.0 x16 bus interface
Support Radeon FreeSync Technology
DirectX 12 and Vulkan Optimized
AMD XConnect and HDR Ready
Special Dual-cooling design for Mining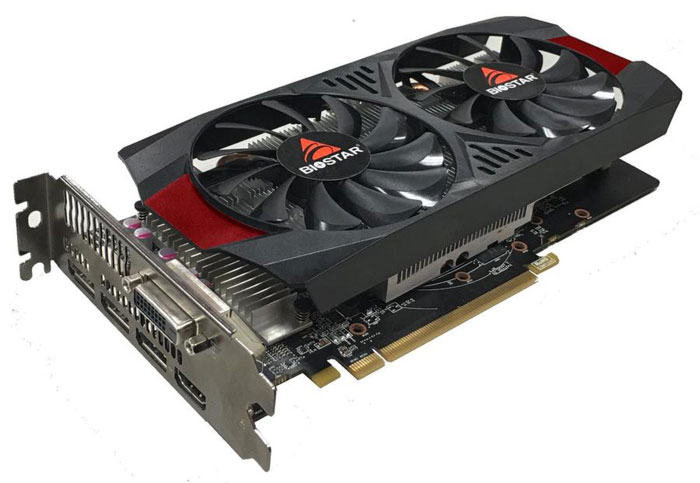 In a promotional info gaffe BioStar doesn't provide important specs such as example hash rates, power consumption, or BIOS optimisations available for miners. In the picture of the card, and from the above specs, you can see that this card comes complete with video-out ports so even if the crypto-mining activity becomes uneconomical, the card can be put to good purpose pushing pixels around.