Graphics card specialist HIS has quietly added a new AMD Radeon based product to its RX 550 stable. The HIS RX 550 GREEN Slim-iCooler OC is now available and you can choose one with either 4GB or 2GB of GDDR5 on board. These could be of particular interest to those intending to build compact or SFF PCs as they are single-slot designs.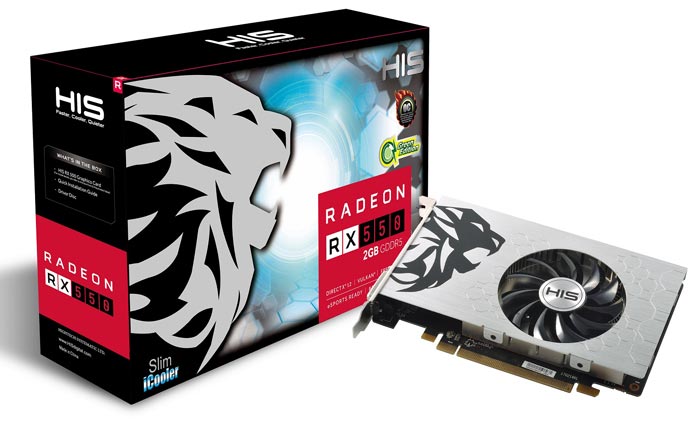 A standard AMD RX 550 comes with a boost frequency of 1,183MHz. Despite their slim form factors the HIS RX 550 GREEN Slim-iCooler OC cards come overclocked from the factory. These OC cards feature factory GPU clocks of 1,203MHz, when running in OC mode. You will note that the core clock of these cards is factory OCed just as fast as HIS's two-slot designs.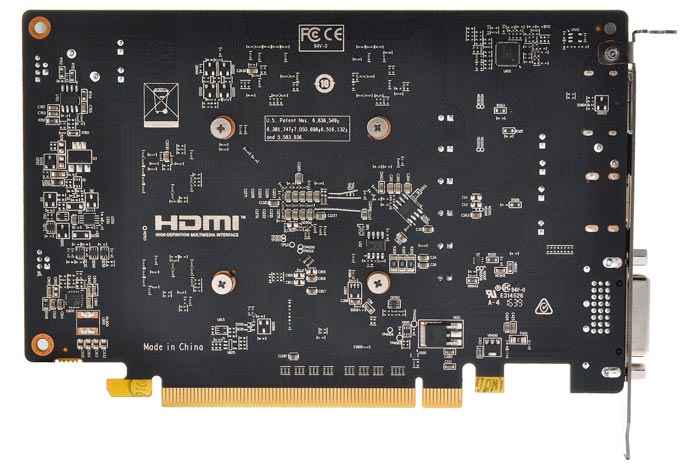 Among the other attractions of the HIS RX 550 GREEN Slim-iCooler OC are:
GDDR5 memory runs at 7Gbps
Aluminium fan shroud
Copper core over GPU with aluminium finned channelling
11 blade 70mm fan
Fan is 0dB - doesn't spin up until GPU temp hits 60 degrees C
3-phase power with AMD Wattman monitoring
1x DP, 1x HDMI, and 1x DL DVI-D connector
The "Strong King Lion image"…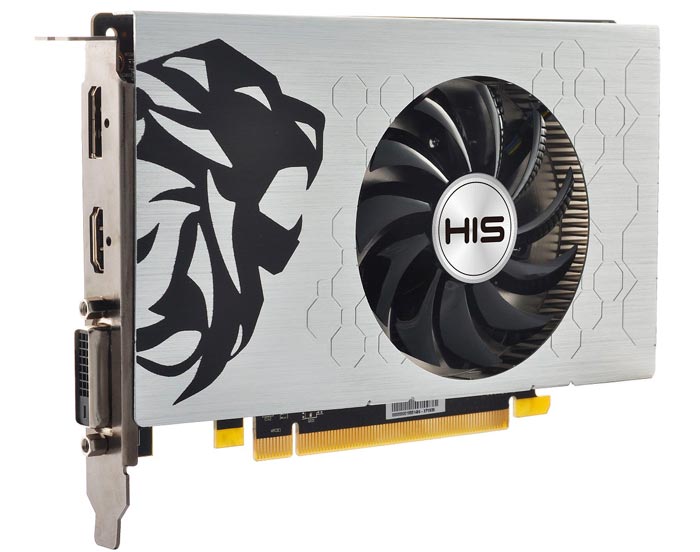 If you like this HIS design but would wish for more GPU power, the firm already has a pair of AMD Radeon RX 460 cards with Slim-iCooler OC design on the market. We don't have pricing or availability details for the new RX550 Slim-iCooler cards as yet.