AMD has released an updated Radeon Software Crimson ReLive Edition, version 17.1.2. The headline changes to this software are its added support for a couple of new games in beta; the Conan Exiles Beta, and Tom Clancy's Ghost Recon Wildlands Beta. There are a decent amount of fixed issues listed, as well as several known issues remaining.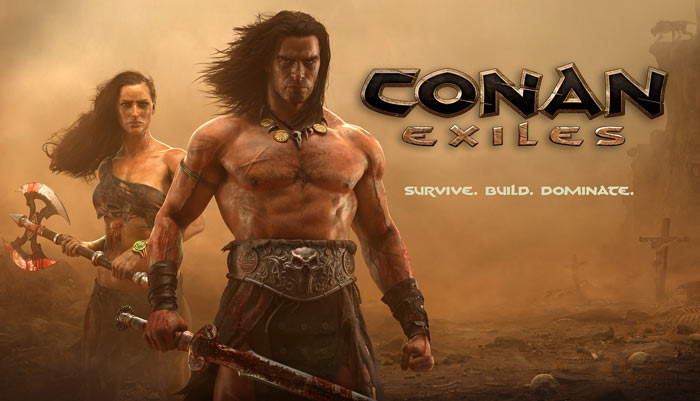 Conan Exiles seems to be getting a lot of attention at this time. Last week Nvidia updated its GeForce drivers to support this game in early access form. As a reminder, the graphics engine in Conan Exiles supports HDR and Ansel of Nvidia cards. However, there's a lot more to tweak, reveals PCGamer (click through at your own NSFW risk). In the character creation menu there are adjustment menus for the size of Conan's genitals and the game designers have implemented 'genital physics'. If you play as a female character there's a breasts size slider and associated physics in the game play…
Elsewhere in the new Radeon Software Crimson ReLive driver v17.1.2 we have a decent number of fixed issues as follows:
Changing memory clocks with Radeon WattMan with more than one display connected may cause memory clocks to intermittently become stuck at their minimum setting or switch between min and max ranges intermittently causing display flickering.
Diablo III May experience smoke or lighting effects may appear corrupted when using DirectX 9 API.
Some applications may experience an intermittent or random runtime crash in atidxx64.dll.
FIFA 17 may experience a black screen on launch when using Hybrid Graphics or AMD PowerXpress system configurations.
Watch_Dogs 2 may experience an intermittent game crash after extended periods of play on some Radeon RX 300 series products.
Paragon may experience flickering in profile or store preview pages after changing graphics settings when using Multi GPU.
Forza Horizon 3 may experience a crash or application hang with the Blizzard Mountain DLC on some select Radeon GCN products.
Known issues remaining include; problems with Borderless Fullscreen mode and AMD FreeSync, flickering on first launch of Counter-Strike: Global Offensive and World of Warcraft with FreeSync in use, Deus Ex: Mankind Divided app hang when task switching on systems with multi-GPU DX12, display scaling issues for Radeon RX400 cards, and some mouse cursor corruption glitches using the RX 480.
The relatively new ReLive functionality has its own set of teething troubles including a new one due to a conflict with the Xbox DVR application. You can read through the full set of ReLive issues in the release notes. As usual direct links to driver files are available about half way down AMD's dedicated release notes page.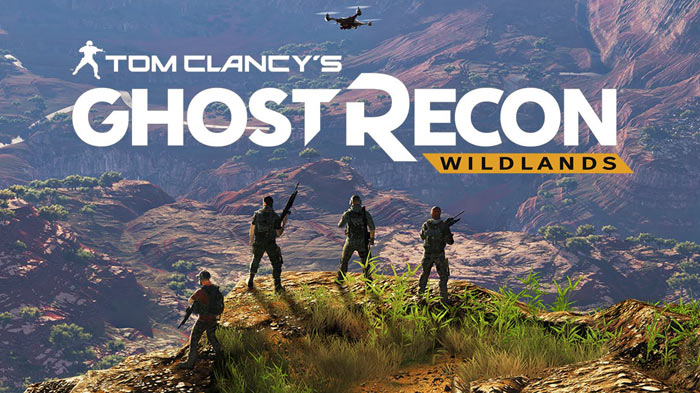 Conan Exiles Early Access / Beta launched today on Steam, Tom Clancy's Ghost Recon Wildlands is released to retail on 7th March, but you can register for Beta access now.