Some new Ashes of the Singularity (AOtS) benchmarks published online are causing quite a stir. The benchmark results were found in the AOtS online database and come from a system powered by a GPU with a hardware Device ID of 687F:C18. As noted by Guru3D, Hardware IDs only show up in the database if the GPU hasn't had its name lined up to correspond with such an ID - an unreleased GPU is the natural conclusion.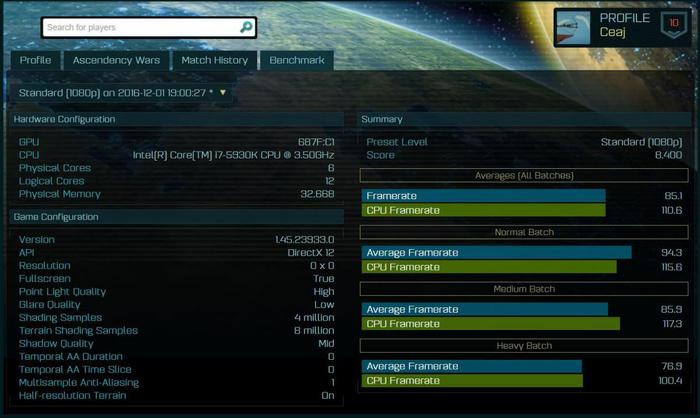 Considering the nomenclature of Device ID of 687F:C18 for a moment, it is definitely thought to be an AMD GPU as it is constructed similarly to Polaris GPUs, and nothing like any Nvidia Device IDs. However the GPU in this benchmark is much faster than the current cream of the AMD Polaris crop - the RX 480. This leads to the question - if it isn't an RX 490 being tested in the AOtS benchmark - then what else could it be?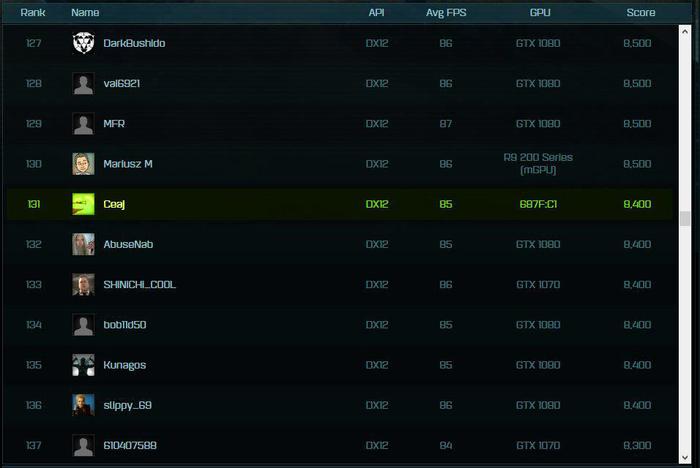 The AMD Radeon RX 490 is expected to be a Vega 10 GPU based graphics card. Previous rumours said that the RX 490 might be a dual GPU Polaris card but the AOtS benchmark would have indicated dual-GPU in this case. As you will have heard many times before, and seen in the oft-reproduced Capsaicin roadmap, Vega will provide a further leap beyond Polaris, will come packing HBM2 memory, and is due to launch around the end of 2016 - start of 2017.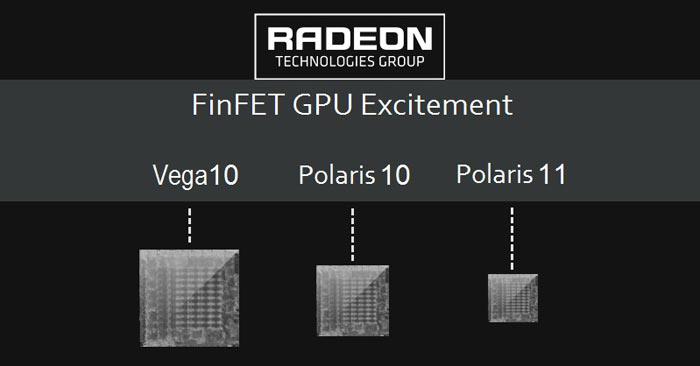 Further educated speculation about Vega 10, or the RX 490, points to a card coming with 4096 shader processors, and 8GB to 16GB HBM2 memory at an up-to 512GB/s memory bandwidth. This graphics card is expected to deliver 24TFLOPs half-precision, and 12TFLOPs single-precision compute performance.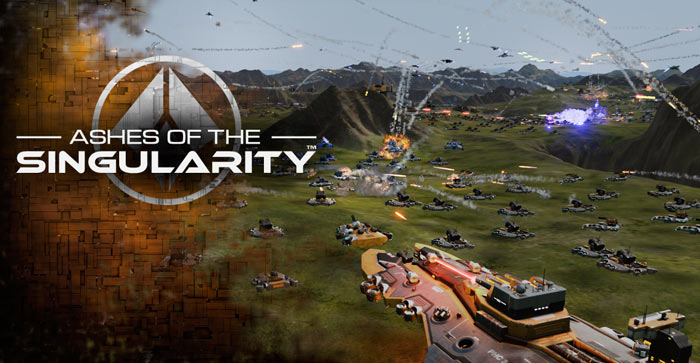 The full set of 'RX 490 / Vega 10' AOtS benchmark results from user 'Ceaj' were previously available at this official results browser link. Please note that the link times-out for me, and 'Ceaj' only has recent AOtS benchmark database entries using AMD Radeon R9 Fury and RX 480 graphics cards now available for viewing.