A new report out of Taiwan suggests that AMD Zen and Intel Kaby Lake will clash rather directly before the year is out. It seems that Intel's mass production timescale for its Kaby Lake processors has slipped, and now these 14nm Skylake successor chips will only emerge in force at the same time that AMD makes its first 14nm Zen architecture processors available.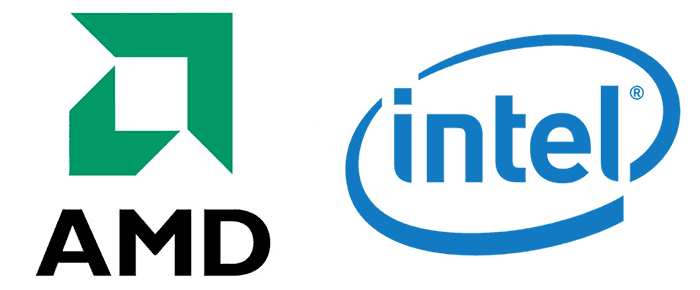 Intel's processor plan slippages seem to be continuing as insider sources speaking to Taiwan's DigiTimes indicate that the Kaby Lake range of processors will not begin volume production until the end of 2016. Previously it was expected that these processors roll out for launch in Q3 2016. However the initial flow of Kaby Lake processors will only start with a trickle (of U-series chips) from "small volume production in mid-June." Intel Kaby Lake mass production begins in November or December, according to DigiTimes upstream supply chain sources.
Back in January we heard from AMD CEO Lisa Su that the Zen processor architecture would debut in high-end desktops such as gaming PCs before 2016 is out. The latest industry sourced report points to AMD releasing AM4 socket-based Zen architecture eight-core high-end Summit Ridge and Raven Ridge-series processors, manufactured on Samsung Electronics' and Globalfoundries' 14nm processes, in early 2017. Thus the overall picture suggests that PC systems makers will get their hands on the processors to include in pre-built systems before enthusiasts can buy the chips to make their own. A staggered market release like this isn't a new phenomena at all.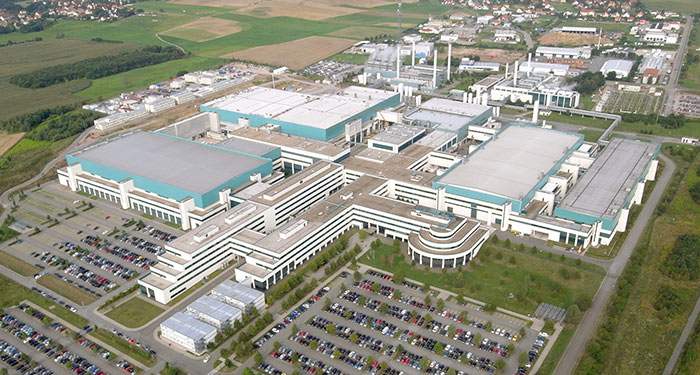 On another positive note for AMD, the new report from Taiwan indicates that motherboard makers are optimistic about the Zen platform's "improved performance and strong price competitiveness". Such confidence could well result in more platform supporting components, such as motherboards, being built for Zen and AMD processors becoming more popular in PC builds from 2017 and beyond.