Back in September HEXUS broke the news that legendary CPU architect Jim Keller had left his position at AMD. An AMD spokesman assured us that Keller's work on Zen and other chips and technologies had completed, and his departure wouldn't be of detriment to AMD's roadmaps and plans. However we didn't get an indication of why Keller had left or what his plans were.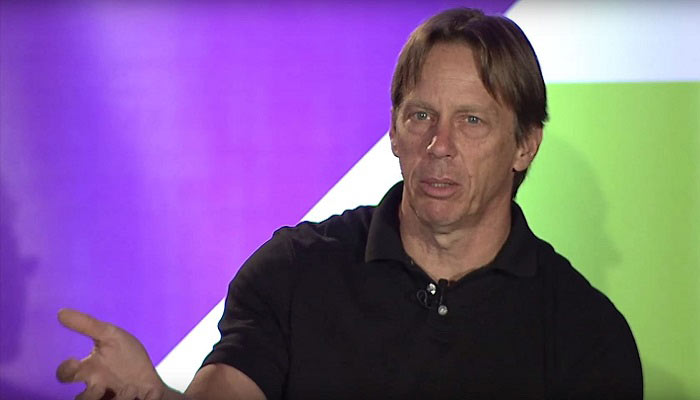 Jim Keller has been instrumental in the birth of many an important computer processor. When AMD was at the height of its successes he was involved in the creation of the Athlon architecture that was behind the K7 and K8 processors. He went on to aid in the development of the first native x86 64-bit architecture, for Athlon 64 processors. Keller then enjoyed a stint at Apple working on its A4 and A5 SoCs, for its popular iDevices, before returning to AMD in 2012. As regular readers will know, he was deeply involved in the AMD Zen processor project before his recent departure to pastures new.
But where has Mr Keller gone? According to a post on the Chinese Weibo site, via WCCF Tech, he will be joining the team at Samsung's R&D department in Austin Texas. We imagine Keller's skills will be useful for Samsung to refine or reinvent the (Exynos) range of processors it makes, and to "develop the next generation of mobile processors".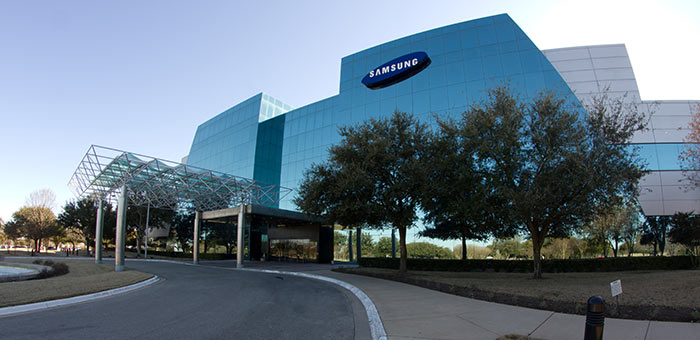 Samsung has fantastic semiconductor fabrication facilities and leads in manufacturing processes for RAM, NAND and processors at 14nm FinFET. If it could make more compelling SoC designs it could win more orders from third party device makers, to better compete against the likes of Qualcomm and Intel. Keller moving to Samsung's R&D dept in Austin is certainly an interesting development and shows ambition by Samsung. Unfortunately with just one source, this Weibo post, this is very much a rumour at this time, and we will have to wait and see if Samsung, or any of Keller's social media accounts provide more definitive evidence of this move.