We've seen Intel launch processors with up to 18 cores this year; the Xeon processor E7-8800/4800 v3 product family. We've also learnt about the new Intel Xeon Phi coprocessors which provide up to 61 cores, 244 threads, and 1.2 teraFLOPS of performance. We even had the Intel Core i7-5960X - an eight-core, 16-thread processor, in the HEXUS labs just under a year ago. However Intel's client processors seem to have stalled in their multi-core escalation, with two to four cores the only choices for mainstream devices and desktops. This looks to change with the intorduction of Cannonlake.

According to the LinkedIn profile of an Intel engineer, spotted by Motley Fool, upcoming Cannonlake client processors will feature between four and eight cores. The engineer writes that he/she is working on a Cannonlake SoC that "integrates 4/6/8 cores and Converged Coherent Fabric (CCF) which acts like a NorthBridge". What devices/markets the chip is destined for can't be clear but SoCs are usually aimed at portable devices up to and including thin and light laptops. If Intel is doing this with its lower power parts then it would seem imbalanced not to also start to sell desktop chips with more than four cores to the PC mainstream and enthusiast market.

The writer on Motley Fool postulates upon a number of possible reasons why Intel will step up the core count on its consumer processors. First of all he thinks that the die shrink makes such a move possible, added to efficiency improvements that could mean Intel can pack in more cores so closely together. The added core count could also provide a headline spec reason for people to upgrade their devices/PCs, especially as more and more software makes better use of multiple computing cores in parallel processing.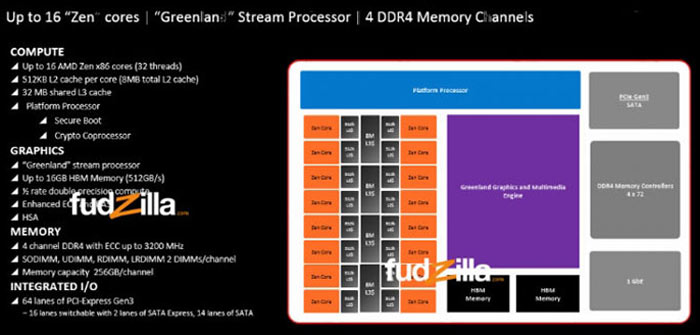 Between now and Cannonlake we still have to see what Kaby lake will offer (in H2 2016). It is also important to think about what AMD is doing with Zen and consider the multi-core competition in mobile, such as from ARM-based processor designs.