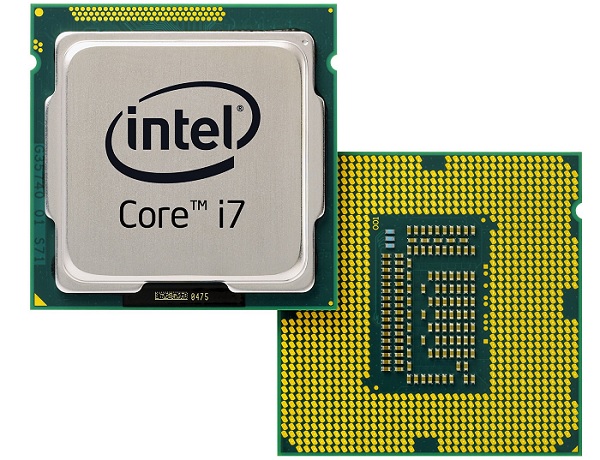 Intel currently offers two different CPU microarchitectures in the marketplace, Haswell is the most current design for desktop and high-performance notebook users while Broadwell is the latest for many mobile platforms using the recently released Core M series of processors. For desktop users Broadwell is expected to make a brief appearance with the Core i7-5775C and Core i5-5675C but these are rumoured to be the only Broadwell desktop parts that will be made available. Intel's mainstream LGA desktop CPUs will effectively skip Broadwell to go straight to Skylake.
According to a launch timetable published by a Chinese technology website the Skylake rollout starts as soon as August this year. Intel will release the Skylake-S parts in August and September which includes the unlocked desktop offerings, notably the Core i7-6700K and the Core i5-6600K. Recent simulated benchmarks predicted that the Core i7-6700K will be about 15 per cent faster than current flagship Core i7-4790K, an incremental rather than revolutionary leap forward. Other members of the S family include locked Core i5 and i7 desktop processors as well as low-power T-series parts that likely conform to 35-watt TDPs.

In September Intel will also begin the release of Skylake-H which primarily targets high performance notebooks but also some Xeon segments. Rollout of Skylake-H ends in November and includes parts that will likely be featured in refreshed gaming notebooks such as the Core i7-6920HQ, Core i7-6820HQ and Core i7-6700HQ.
The Skylake U and Y series parts will both be released with a staggered timetable. The first wave of parts arrive in September then additional parts, which are presumably speed-bumped, will arrive later in January 2016. The U series parts include the Core i7-6500U and Core i5-6200U, these CPUs are typical candidates for Ultrabooks, 2-in-1s and NUC-style devices. Skylake-Y parts will be integrated into the new Core M series which has featured in a variety of slim and low-power tablets and notebooks, such as the Dell Venue 11 Pro HD and the Apple MacBook.