As part of its thrust to make LTE 4G available across all of its Snapdragon product layers Qualcomm has announced the Snapdragon 410 chipset with integrated 4G LTE World Mode. This is a 64-bit capable processor built on the 28nm process and utilises the Adreno 306 GPU.
You may be surprised that Qualcomm would choose this lower product tier, the 400 series, to introduce its first 64-bit chip for mobiles and tablets. However Qualcomm reasons that this new part will be "important to the growth and adoption of smartphones in emerging regions," in particular China, where 4G is beginning to ramp up.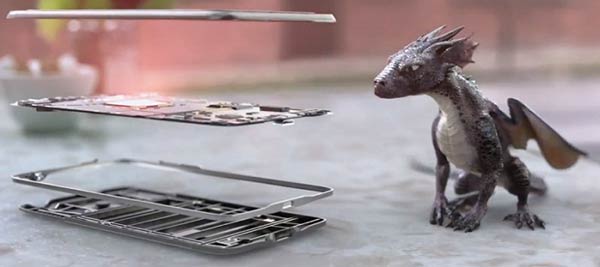 The Snapdragon 410 chipset has the following qualities:
4 x ARM Cortex A53 1.2GHz+ CPU cores
64-bit capable
Adreno 306 GPU
4G LTE World Mode offers 4G LTE and 3G cellular connectivity for all major modes and frequency bands across the globe
Supports 1080p video playback
Supports cameras up to 13-megapixels
Supports dual and triple-SIM
Wi-Fi, Bluetooth, FM and NFC functionality
GPS, GLONASS, and China's new BeiDou for navigation
"We are excited to bring 4G LTE to highly affordable smartphones at a sub $150 price point with the introduction of the Qualcomm Snapdragon 410 processor," said Jeff Lorbeck, SVP and COO, Qualcomm Technologies, China. "The Snapdragon 410 chipset will also be the first of many 64-bit capable processors as Qualcomm Technologies helps lead the transition of the mobile ecosystem to 64-bit processing."
Qualcomm says that the new 64-bit, LTE packing Snapdragon 410 chip will being sampling with manufacturers in H1 2014 and it is expected to be in commercial devices running Android, Windows Phone and the Firefox OS by H2 2014.