TSMC have today announced a 28nm ARM Cortex-A9 dual core processor that can deliver speeds of over 3GHz. These are processors from the high performance for mobile applications (HPM) process node, whilst they will also produce 28nm ARM A9s at lower speeds ranging from 1.5GHz to 2GHz for less demanding user markets. This high performance flavour of chips is intended for use in tablets, mobile products and networking applications.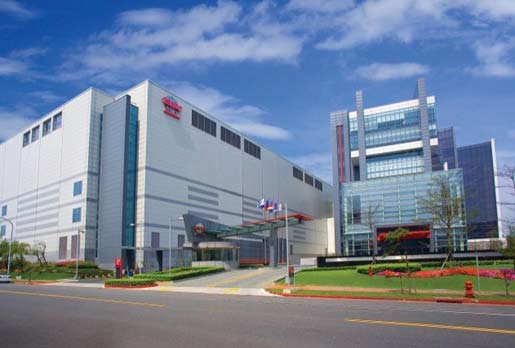 The Taiwanese semiconductor foundry boasts that the resulting SoC designs will have the lowest PPA landmark (a ratio measure of power to area) available in the market. Compared with the 40nm TSMC made ARM chips Cliff Hou, TSMC Vice President of R&D said "At 3.1 GHz this 28HPM dual-core processor implementation is twice as fast as its counterpart at TSMC 40nm under the same operating conditions. This work demonstrates how ARM and TSMC can satisfy high performance market demands. With other implementation options, 28 HPM is also highly suited for a wide range of markets that prize performance and power efficiency."
There are no indications of when, or if, these new 3.1GHz HPM Cortex-A9s will become available to the consumer market and start appearing in our tablets and smartphones. However this demonstration clearly shows the scalability of the ARM architecture. In related news we have also recently reported about TSMC running out of capacity due to demand for its 28nm parts.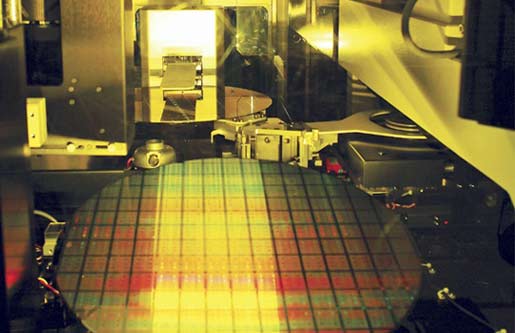 Only a couple of months ago another ARM partner, GLOBALFOUNDRIES of Germany, announced they were making 2.5GHz Cortex-A9 processors under test conditions. TSMC's new test results seem to have shown them a clean pair of heels. No doubt we will have news of more Cortex-A9 speed leapfrogging while we await the launch of devices using the even more potent ARM Cortex-A15 chips.