There are rumours circulating that Intel is quietly killing off the 2C/4T Pentium G4560 processor. The rationale behind the story is that this processor, known by some as "the new budget champion", is cannibalising Intel's Core i3 sales so faces the chop.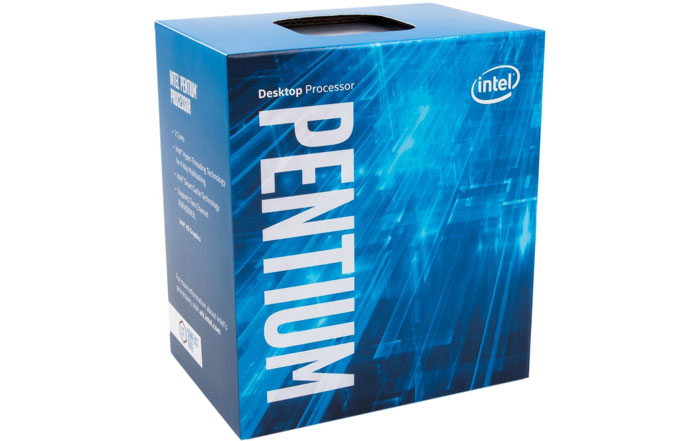 Intel's Pentium G4560 processor has an RRP of $64.00 but its price history is showing the effects of a supply/demand misbalance. We don't know if this kind of data is the source of the original DigiWorthy story or there is an unnamed industry source that has tipped them off. PCPer published the graph below, which makes it clear something is going on. The lowest priced in stock Pentium G4560 at the time of writing is around $80, a significant $15 markup, when traditionally months-old tech products decrease in price.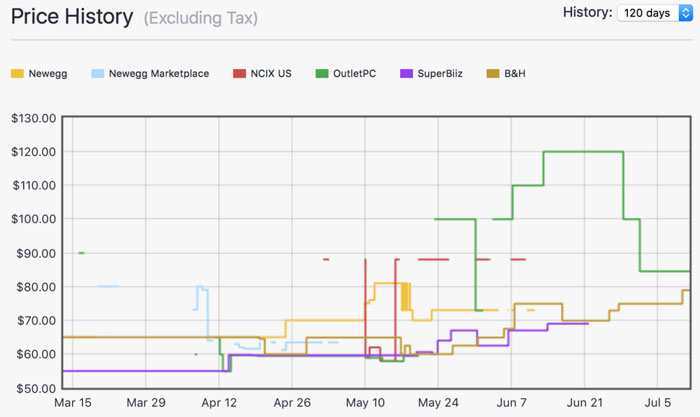 If you head on over to the UK's camelcamelcamel price tracking site you can see a similar upswing in prices of the Pentium G4560 processor (currently the best price is £81.95). Amazon.co.uk has had no stock since the beginning of the month.
Intel's choice to limit production of this 2C/4T budget champ is sensible in some ways, to steer users towards its more expensive, higher margin products. However, the move will frustrate customers, it shows a lack of proper strategic planning, and it leaves the budget end more open to AMD's advances.