While computing rivals such as IBM, Microsoft, and Google are looking at completely new technologies from which to develop quantum components, Intel is seeking to adapt silicon transistors for the task in hand.
As the MIT Technology Review reports, Intel engineers in Portland, Oregon, and researchers in the TU Delft's QuTech quantum research institute in Holland, are working together to adapt Intel's silicon based technologies and manufacturing for quantum computing. A $50 million grant was established last year to provide funds for these research activities.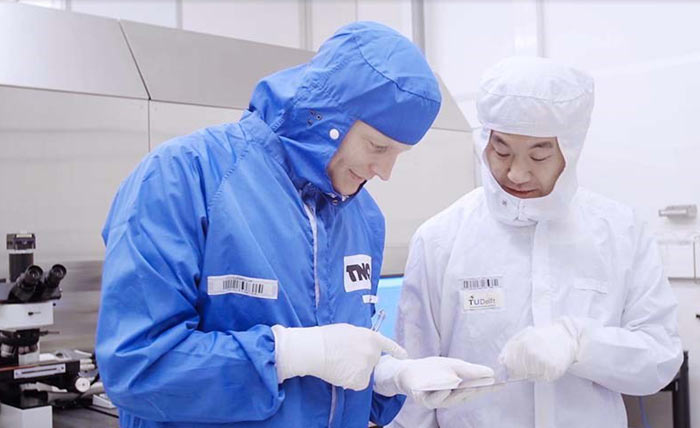 Last month Intel engineers asserted that they "can now layer the ultra-pure silicon needed for a quantum computer onto the standard wafers used in chip factories," wrote Technology Review bureau chief, Tom Simonite.
Now it seems that Intel is in one way more advanced than its competitors and yet in another way it is behind. In its favour it has the expertise and equipment used to make conventional chips with billions of identical transistors - required for any kind of broadly useful computation power. Furthermore, it has just achieved the above milestone of ultra-pure silicon layering.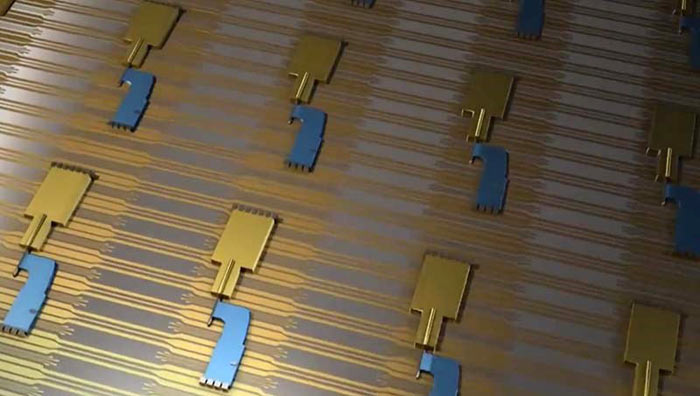 On the negative side for Intel, its rivals can already run code on prototype chips with several qubits. Silicon qubits can't be demonstrated right now but they are likely to get to that point, says Jim Clarke, Intel's director of quantum hardware for this collaborative project. "The hope is that if we make the best transistors, then with a few material and design changes we can make the best qubits," said Clarke, summing up the impetus behind the research project.