Memory experts G.SKILL, a company which now makes a much more diverse range of products, claims that it has had a hand in breaking 18 overclocking world records since the start of Computex week earlier this month.

Overclocking milestones claimed by the Taiwanese firm, using its hardware, include the highest DDR4 4GB module clock frequency of 4,431MHz and 16GB module clock frequency of 3,872MHz. Record breaking attempts in these categories were successful thanks to the use of G.SKILL Ripjaws 4 extreme DDR4 memory built with Samsung ICs.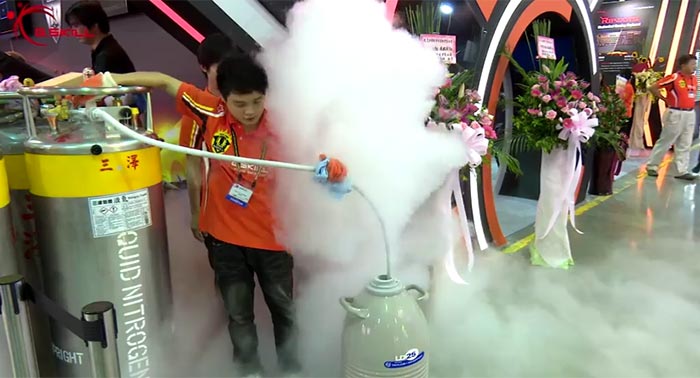 As regular HEXUS readers will recall, G.SKILL hosted both the 2nd Annual OC World Cup 2015 and the 4th Annual OC World Record Stage 2015 at Computex this year. While the former event was devoted to demonstrating various motherboard vendor products being pushed to their extremes, the huge crop of overclocking world records came from the OC World Record Stage 2015 where 14 of the world's top overclockers used their skills to eke out the ultimate performance from their cutting edge hardware.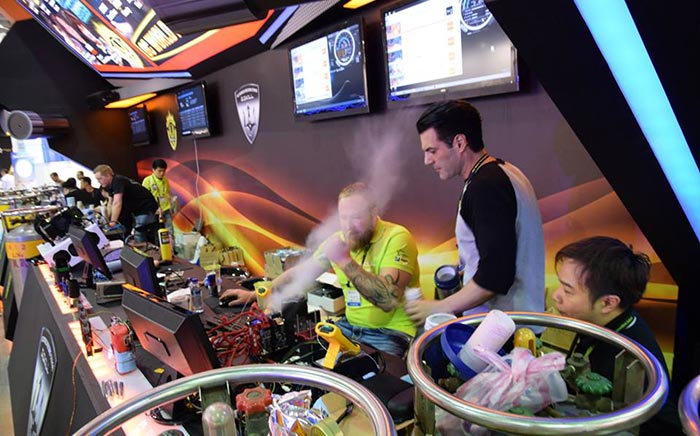 In addition to the super-fast DDR4 memory speeds mentioned above the overclockers achieved the following world records; 3D Mark Vantage, Fire Strike Extreme, 8x Cinebench – R15, 8x HWBOT Prime and many more. Click on the chart below to enlarge it, making it much more readable.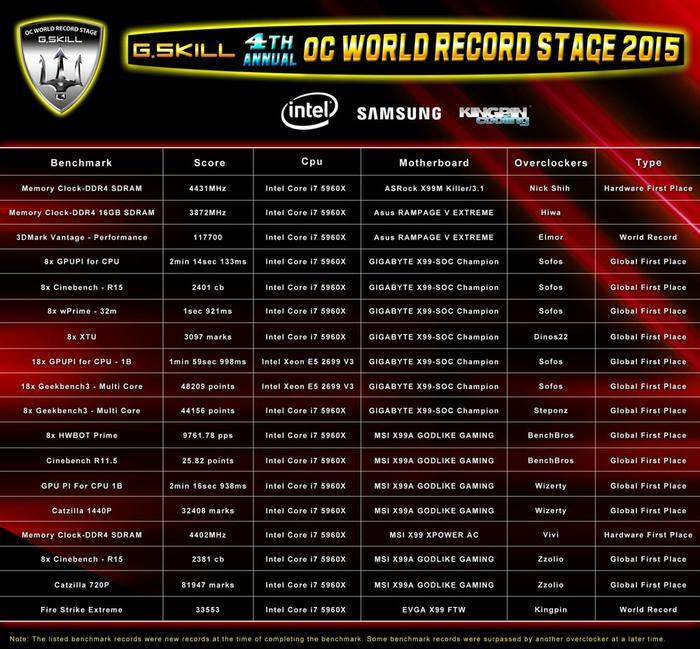 You might wonder why G.SKILL has just started crowing about these results now, over a week after Computex wrapped up? Well even though Computex drew to a close over a week ago many overclockers stayed on and pushed the LN2 encrusted envelope to break even more records in the following week.