Ooooh my chilly chip...
We don't like hanging around here at HEXUS, the press release came out late last night and we made sure to pay Asetek a visit today before CeBIT officially opens to take a look at their brand new NVIDIA 8800GTX water cooling solution.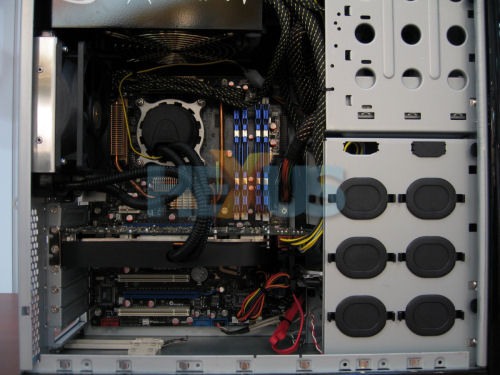 After talking them into unpacking the stand especially for the HEXUS crew we got a chance to see just how Asetek have gone about chilling out the current DX10 king.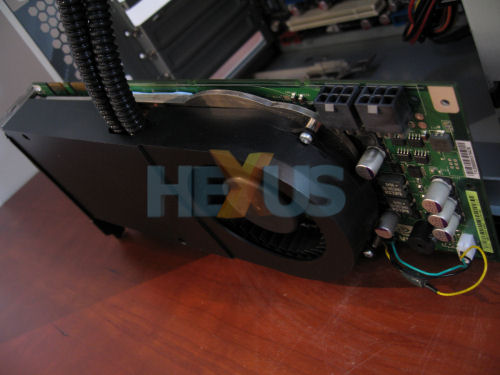 The plain black shell is purely due to this being a pre-production sample, but we are assured this is no heavier than the stock NVIDIA coooling solution.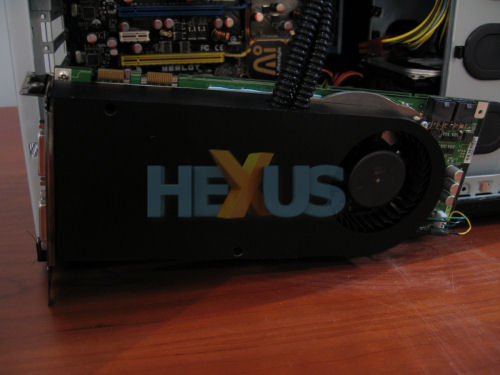 We will try to get one of these new kits in as soon as possible just to see what the 8800GTX is capable of under wet and chilly conditions.