Overclocking CPUs to extreme speeds with exotic cooling solutions is pretty commonplace, but it's much less often that we hear about people driving graphics cards to the absolute limit. But that's exactly what one ASUS engineer - and well known overclocker - has done, breaking a few world records in the process.
Shamino managed to get his hands on a few of the unreleased ASUS DirectCU GeForce GTX 580s and hooked it onto a Maximus IV Extreme motherboard with Intel's new Core i7 2600K CPU. Although the card's beefy three-slot cooler is pretty powerful on its own, he ripped it off and went straight for the liquid nitrogen instead.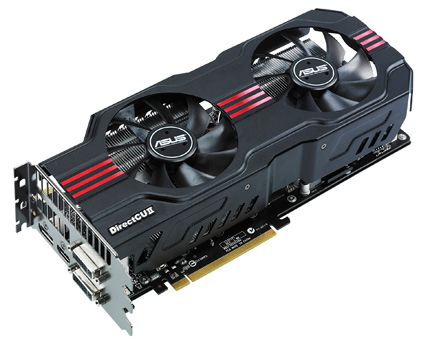 The next step was to bump the core voltage up to a reasonable 1.5V and disable the pesky OCP, which will limit the card's voltage under stress. Then it was onto the overclocking.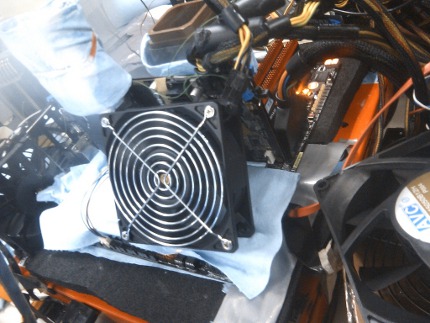 Now bear in mind that the ASUS GTX 580 starts with core and shader clocks of 782MHz and 1,564MHz, a very modest 10MHz boost over the stock core frequency. After a bit of coercing, Shamino managed to drive the GPU up to a stunning 1,519MHz, pushing the shaders to 3,040MHz. Even the memory got a 250MHz boost up to 1,250MHz.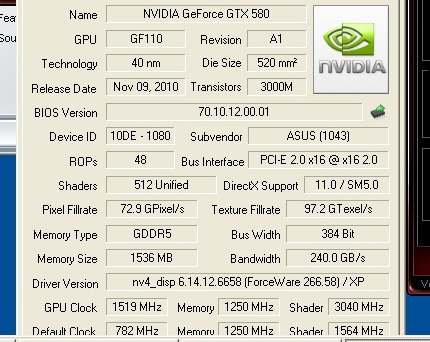 So obviously the next step was to run some benchmarks, and unsurprisingly, this monstrous overclock managed to shatter the world record for 3DMark03. The card scored 172,883 marks, easily passing the previous record for a single GPU of 167,519, which was achieved with a GTX 580 clocked at 1,370MHz. Shamino's card also ripped through the Wings of Fury demo at an eye-watering 1,904.7 frames-per-second.
More details on this amazing feat can be found on the XtremeSystems forums.