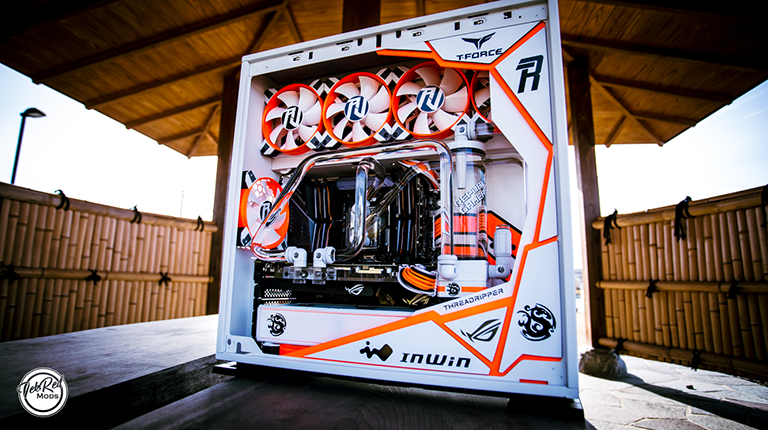 The widespread availability of windowed chassis and RGB-laden components has made it easier than ever to create an eye-catching PC, but if you really want to stand out from the crowd, then you need to get modding.
We've seen some terrific-looking rigs over the years, but the very best mods certainly aren't easy, and given the rising cost of high-end components, it takes a brave soul to chop and change those shiny new purchases.
To get a feel for where the modding community stands today, we're asking whether or not your PC is modded. If not, is it something you'd be interested in? And if you consider yourself an expert in the field, where should newcomers look to get started? Share your thoughts using the comments facility below.