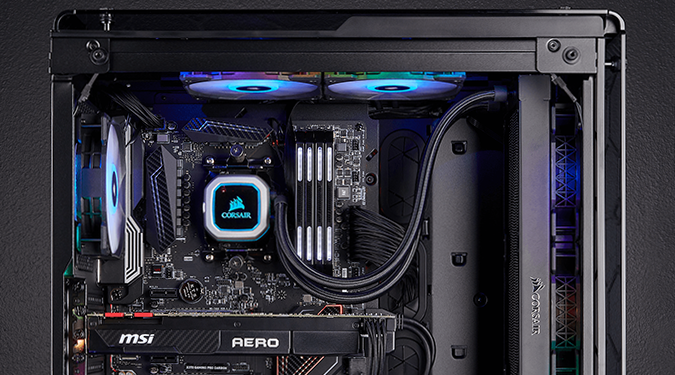 Building a new PC these days typically involves RGB illumination. The latest cases, motherboards, memory sticks, graphics cards and coolers are all available with a choice of lighting options, and we've seen our fair share of mixed implementations. Some rigs come across as gaudy, yet when done right, RGB can offer an extra level of wow factor.
The usefulness of RGB, outside of helping maintain the Christmas feel all year round, has been questionable, but we are now starting to see more in terms of immersion. Lights can be synchronised to games or music, and Razer has taken the next step by bringing Philips Hue into the fold.
RGB is here to stay, so let's open up the debate by asking: do you like RGB lighting in your PC? Share your thoughts on the subject using the comments facility below.