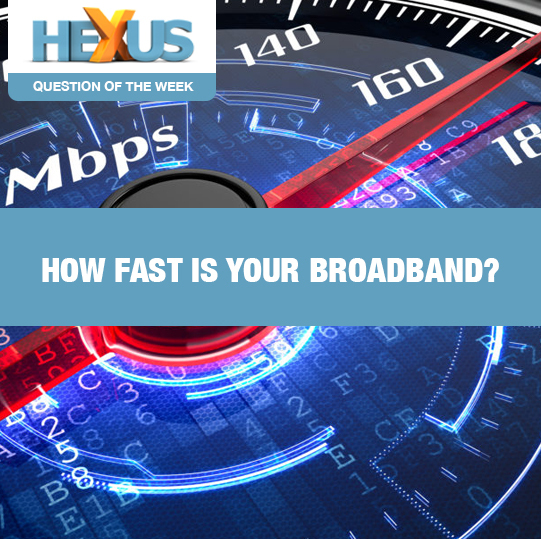 The importance of a capable broadband connection has been brought into sharper focus. A lot of us have spent time confined to our homes in recent months, and whether you're keeping yourself occupied through work or play, high-speed Internet access has proven to be a necessity for most.
It has been a couple of years since we last visited the subject, but seeing as at is more relevant than ever before, let's see if your connection is up to scratch in mid-2020 by asking: how fast is your broadband?
We'd recommend using either Fast.com or Speedtest.net to check your bandwidth, and when you report your results, let us know if you think your connection is fast enough for your usage habits.