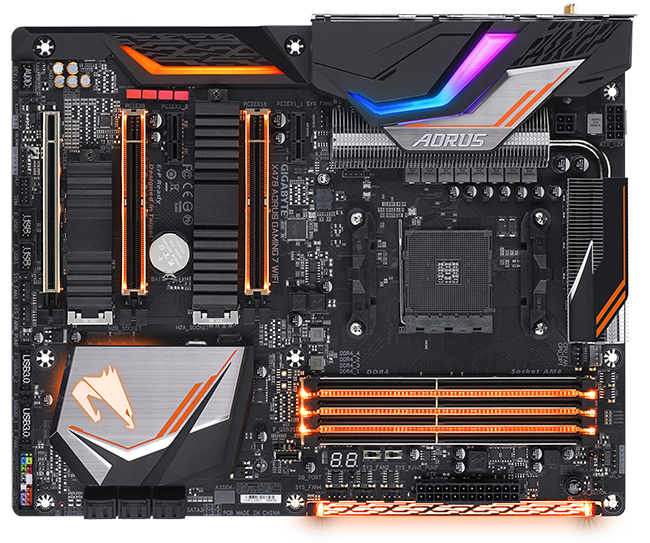 You've made your choices when it comes to CPU and graphics card, now it's time to give them a home. Picking out a motherboard is arguably a more important decision, as said board needs to support not only your current hardware but also a potential upgrade somewhere down the line.
Expandability, onboard features, fan control, aesthetics and BIOS competence are just some of the things that can impact the decision making process, and price can have an important part to play, with today's enthusiast boards fetching hundreds of pounds at retail.
It is always fascinating to hear which vendors are preferred, or even trusted, so for this week's question let us ask: which motherboard are you using? Share your choice using the comments facility below, and be sure to tell us why you picked that particular board, and whether or not you're happy with your decision.