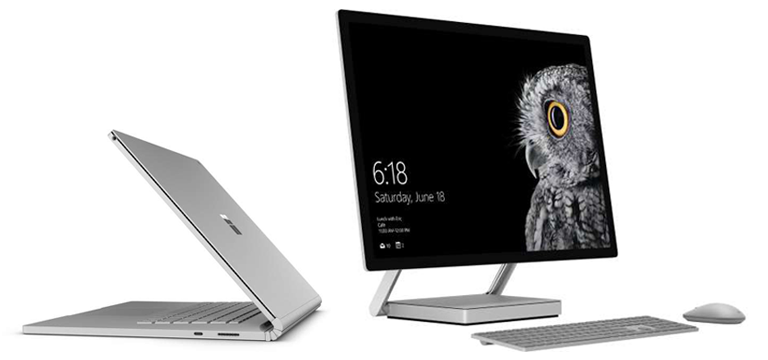 Today's laptops are truly stunning pieces of equipment. Incredibly thin, practically silent, pleasantly powerful and outfitted with jaw-dropping screens, they showcase modern technology at its very best.
Yet I'm an old-school worker, and when I want to get something done, I still prefer to sit down at my tried-and-trusted desktop. The machine is getting on a bit - it is based on a 4th-gen Intel Core processor - yet the bigger display and proper keyboard and mouse make it feel like home. There's a sense of security about it, and whether I'm writing content, editing media or doing a Sainsbury's shop, I tend to be more productive than on a laptop.
I'm stuck in my ways, but what about everyone else? For this week's tech question, we're asking where do you do most of your work: laptop or desktop? Share your thoughts using the comments facility below.