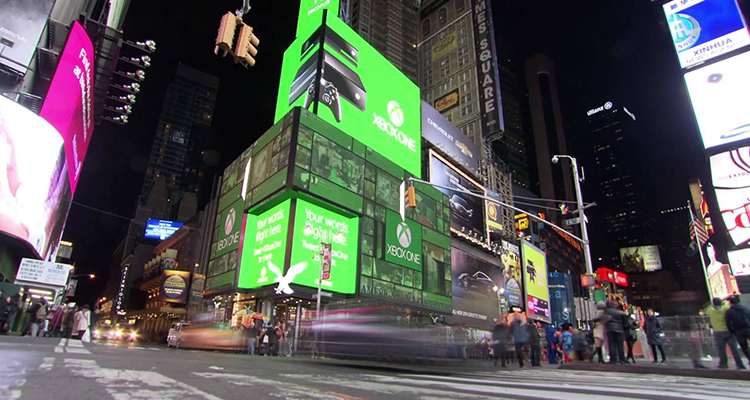 There's plenty of sought-after technology out there these days, and with billboards and TV advertisements you're not short on reminders of what the industry thinks you need.
But what do you actually want? To find out, our hypothetical question of the week goes something like this: if you were given £500 on the condition that it must be spent on tech-related items, what would you buy?
We're talking actual gadgets and gizmos that you yourself want - so buying bitcoins, spending the budget on lab-grown vegetables or gifting it to Wikipedia doesn't count - and, the funds would expire at the end of the month so you can't hold on to the money in anticipation of an iPhone 8.
There's an incredible amount of choice and we're expecting some interesting answers, so let's hear it: what tech would you buy with £500 to spend?
Have a tech-related question you'd like to see featured as the HEXUS QOTW? Send it over using our contact form and it may well appear. We're always open to ideas, and while we can't promise that all questions will be published, we'd love to hear your suggestions.