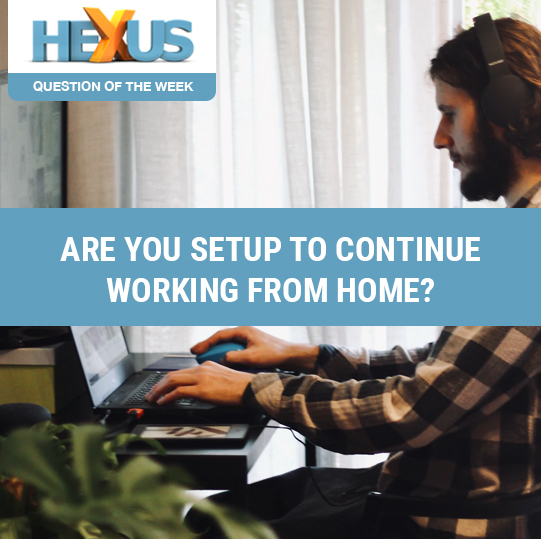 Love it or loathe it, working from home has become a very real experience for a growing number of employees.
Large swathes of the population have been forced to adapt to changes in the workplace resulting from the Covid pandemic, yet life has slowly but surely begun to return to normal, with the last of England's lockdown rules expected to come to an end this coming Monday, July 19.
We're curious to hear how that might impact the working practices of HEXUS readers. Have you been working from home during the pandemic, and if so, are you able to continue doing so, or is a return to the office imminent? Let us know using the comments facility below.