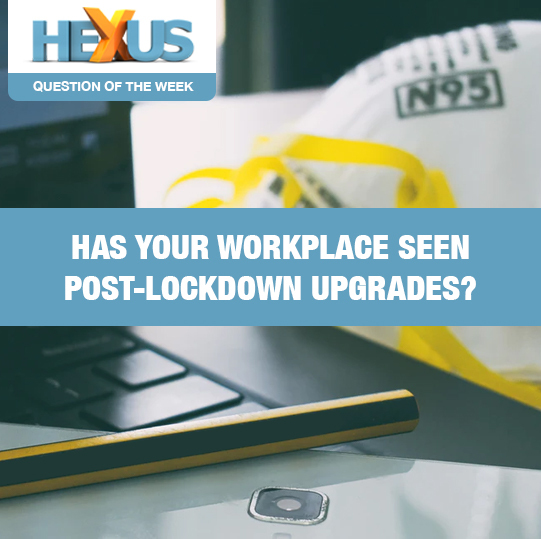 The spectre of Covid-19 pervades everyday life. It's become more prevalent recently as cases continue to rise.
Many people are taking simple precautions to mitigate the spread. Responsible workplaces have also invested in upgrading their infrastructure in recent months.
It's to this context we ask if your workplace has seen any upgrades - technology, health, security, distancing, etc, - over the summer? And given we're on the cusp of another larger-scale lockdown, what, if anything, is your workplace doing to keep you safe?
Feel free to comment in the section below.