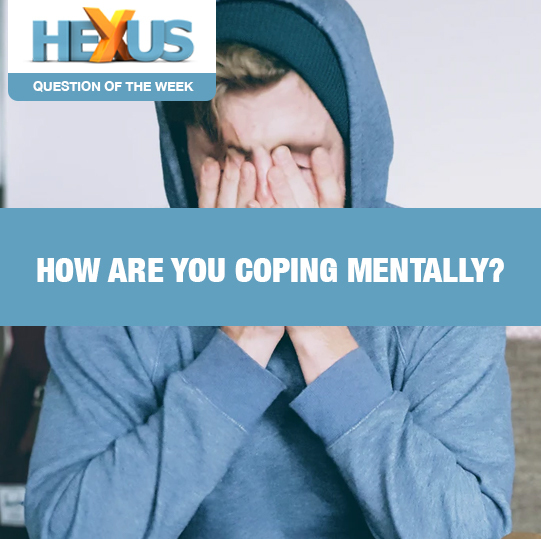 To say that 2020 has been a challenging year would be an understatement. Everyone's lives have, in one way or another, been affected by Covid-19, and as we emerge from lockdowns and restrictions the likes of which many of us have never before experienced, there are obvious concerns about our collective mental health.
Speaking to friends and family, it is clear that we all respond in our own unique ways. My sister - who lives in an area still in lockdown - is thoroughly enjoying the extra family time, and it helps that my nephew happens to prefer home schooling. Dad, on the other hand, was climbing the walls and couldn't wait to get back to work.
Those of us who spend a lot of our time online will naturally reach out to the web as a place to express our feelings among like-minded individuals. For that reason, this week's question asks; how are you coping mentally? Feel free to share your thoughts using the comments facility below.