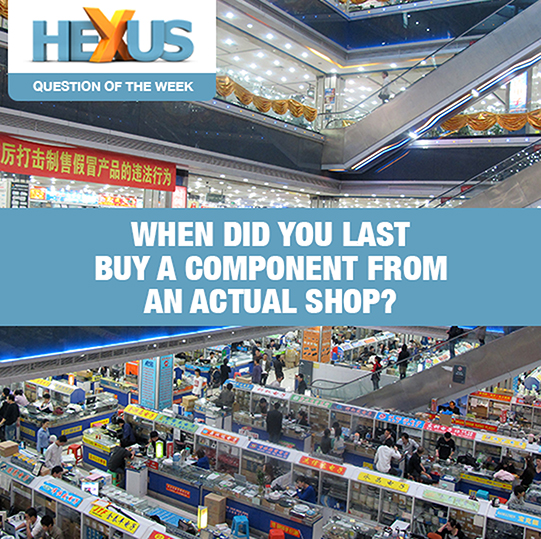 To say that our shopping habits have changed would be something of an understatement. Covid-19 has accelerated the seemingly unstoppable shift toward online retail, but while it is convenient being able to make purchases at the click of a button, there's something to be said for the physical store experience, particularly the ability to touch and feel products that kindle your interest.
We're intrigued to know how your shopping habits relate to PC hardware. The number of physical stores has certainly dwindled, and I'm pretty sure the computer markets I used to enjoy visiting as a youngster have ceased to operate, however there are going to be folk who still prefer to try before they buy.
Let's open the topic by asking: when did you last buy a PC component in an actual store? Is it something you're still inclined to do, have you a preferred shop, or are your upgrades now sourced solely through the post box? Share your thoughts using the comments facility below.