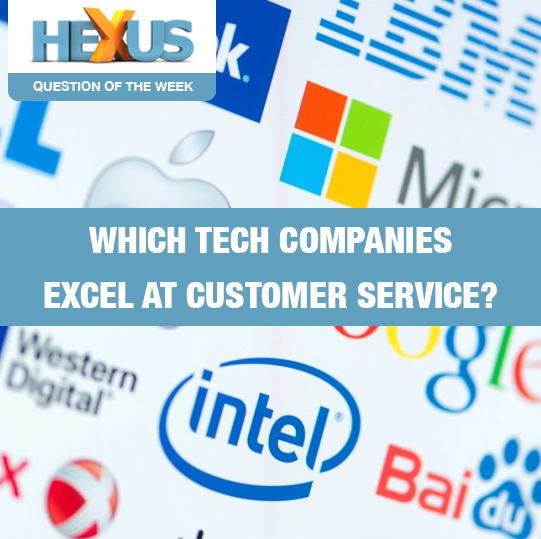 Having good products is one thing, but the key to retaining repeat customers is excellent customer service. Some firms do it better than others, and for this week's question we're keen to hear your experiences with tech companies.
It is an area of the market that reviews aren't truly able to cover, and customer service can vary greatly from one region to another. To get a better feel of who gets it right, we're asking: which tech companies excel at customer service?
Let us know your top picks, including any real-world examples you'd like to share, and of course, don't hesitate to include those companies that leave something to be desired.