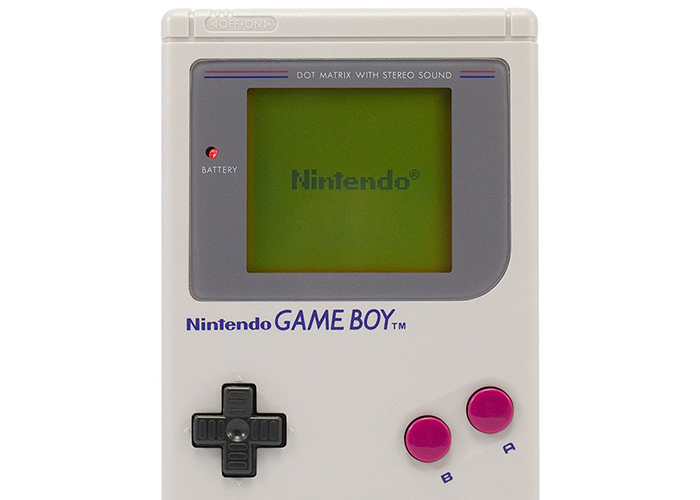 Who would have thought that as we approach the 2019 holiday season, it would be possible to buy a Super Nintendo, a Sega Mega Drive, the original PlayStation, or even a Commodore 64. Retro tech, it seems, is having something of a renaissance, and I must admit, I'm tempted by the SNES just to be able to relive my Mario Kart glory days.
Such devices make you wonder; which other retro tech could delight today's audiences? Would you be interested in a modern Polaroid, or maybe a Walkman, or do you feel as though revisiting older tech would serve only to diminish those fond memories?
We're intrigued to know, so this week let us ask: which retro tech needs to make a comeback? Share your suggestions using the comments facility below.