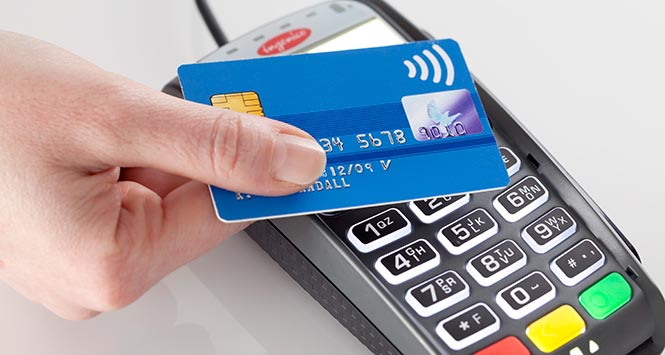 I remember getting my first contactless debit card and being impressed at just how easy it had become to spend smaller amounts of money for everyday items. A genius move by the card issuers.
Introduced in 2007, figures from 2017 show there are more than 100m contactless cards in issue in the UK - and that doesn't take into account the rise as Apple Pay and Android Pay, where it is reckoned that one in six adults are registered for smartphone-powered contactless technologies.
Other research shows that 69 per cent of the adults in the UK now use contactless payments, and no age group or region falls below 58 per cent usage, and the trend is only going one way.
Point is, using contactless payment is fast becoming the absolute norm across all strata of UK society, so it would be interesting to hear from you, our readers, whether you also fall into the contactless camp. Personally, I do all my day-to-day spending using Apple Pay. In fact, the last time I used cash was at the barber.
So for this week's question we're asking: do you use contactless payments? If so, and should you want to answer, what is your go-to solution - debit, credit, or smartphone? Let us know using the comments facility below.