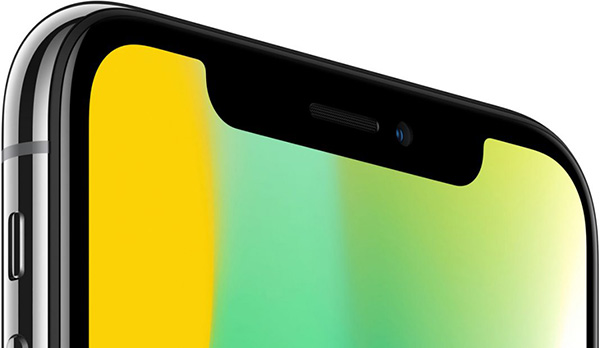 The smartphone notch continues to polarise opinion even though it's now widespread on many handset manufacturer's premium offerings.
It all started off with the Essential Phone but was brought to widespread public notice with the Apple iPhone X launch.
Since then, the notch has made an appearance on the Huawei P20 Pro, OnePlus 6T, Honor 10, LG G7 ThinQ, Asus ZenFone 5, amongst others.
In fact, according to LG, when it was entertaining design ideas for that G7, only about 30 per cent of over 1,000 respondents gave the notch a thumbs down - the rest either liked it or were ambivalent.
So, where do you stand? Do you like the notch, hate it, or couldn't care less? Let us know using the comments facility below.