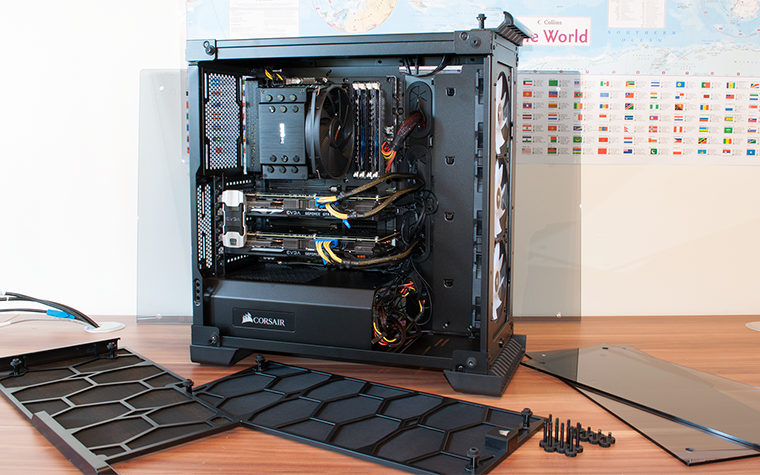 The turn of the year always seems a good time to start planning any PC upgrades that could happen over the course of the next 12 months. And 2017 seems to hold plenty of potential.
Intel's Kaby Lake is merely the tip of the iceberg, as we can also look forward to Ryzen CPUs and Vega GPUs from a seemingly revitalised AMD. Rumours surrounding the fabled GeForce GTX 1080 Ti aren't going away, memory keeps getting faster, as do SSDs, and there's plenty happening on the display front. FreeSync 2 and G-Sync HDR are around the corner, Dell's 8K display is a sign of the visual goodness to come, and virtual reality is set to receive a jolt in the arm via Microsoft's Windows 10 Creators Update.
Plenty to consider, so let us contemplate: which PC components are you looking to upgrade in 2017? Share your thoughts using the comments facility below.