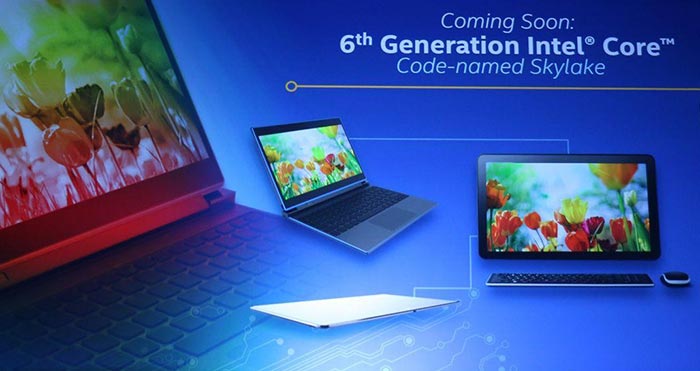 Manufacturers linked to the PC industry must be rubbing their hands in anticipation at the double-whammy that's coming our way. Microsoft's Windows 10 operating system and Intel's sixth-generation Skylake processor technology are almost here, and after a bleak run of PC sales, there could be no better catalyst as we approach the back-to-school season.
Serving as a tock in Intel's "tick-tock" manufacturing cadence, Skylake is set to arrive as the 14nm successor to blink-and-you-might-have-missed-it Broadwell. Reports have suggested that the first Skylake processors will be unveiled at Gamescom next month, and ahead of a sure-fire flurry of news and reviews, we've already seen purported benchmark results as well as upcoming motherboards from the likes of ASRock, EVGA, Gigabyte and MSI.
A huge number of consumers will gradually adopt Intel Skylake technology as and when updated laptops and tablets are released, but our question of the week is geared toward those of you who build and maintain your own PCs. So let's hear it, based on what you've seen and heard thus far, do you envisage the Intel architecture as a key time to refresh your rig, and are you planning on upgrading to Skylake? Let us know using the comments facility below.