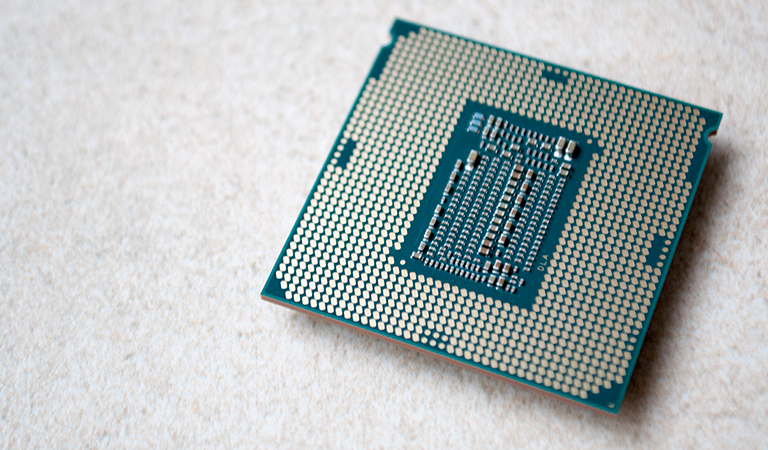 There are still two months to go before we see out the year, yet 2018 is already shaping up to be a memorable one for CPU launches. In the past 10 months we've had second-generation Ryzen and Threadripper chips from AMD, Intel has introduced its 9th Gen Core, and there will be further surprises in November and December.
The desktop CPU space is brimming with excitement, and there's plenty of development in the mobile space, too, with the likes of the 7nm Apple A12 Bionic and 10nm Snapdragon 845 powering some of the best smartphones of today.
What we want to know is which is the most impressive CPU of 2018? It could be mobile, laptop or desktop, and what makes a truly impressive chip is open to your own interpretation. Some might put an emphasis on increased performance, others may favour value for money, and there will be those who appreciate the technical achievements. Either way, let's hear your nominations and reasoning using the comments facility below.