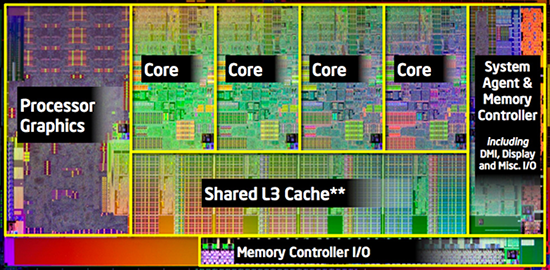 CPU innovation used to be the driving force in desktop PCs, and at one point it seemed as though the frequency race would be overtaken by a sprint to deliver as many cores and threads as possible. But the transition to a massively multi-threaded computing environment hasn't really materialised.
Dual- or quad-core chips are still the norm for many systems, and have been for a number of years, and only now, with the launch of AMD Ryzen, are six-core CPUs within reach of mainstream consumers.
But has the industry stalled at four cores because of a lack of innovation, or is it a lack of demand from consumers?
It's an interesting and very debatable topic, so for this week's question let us ask: how many cores/threads does your desktop CPU have? Share your answers below, and we're particularly keen on hearing whether or not you consider the core count sufficient for your general workload.