Usage and thoughts
Within each tool-editing option there's access to a sub-set of features that provide greater freedom to edit pictures. Within 'Tune Image,' for example, you can choose between brightness, ambience, contrast, saturation and white balance and via a slider you can adjust the settings. 'Selective Adjustment' is a nifty little feature, too, that allows one to add a control point to the shot and adjust its range and manipulate the chosen areas of the photo with contrast, saturation and brightness.

The app makes excellent use of the touchscreen, allowing you to move in between editing features and manipulate photos intuitively and quickly. Simply tap on the tool you want to use and select the sub-options by sliding a finger up and down. Further, one can adjust slider settings by swiping a finger left and right. While using the 'Crop' and 'Straighten and Rotate' options you can also pinch the screen to adjust the photo. If you do get stuck at any point with navigation, or want to know more about the functions, the help option handily overlays the current screen with some simple-to-follow instructions.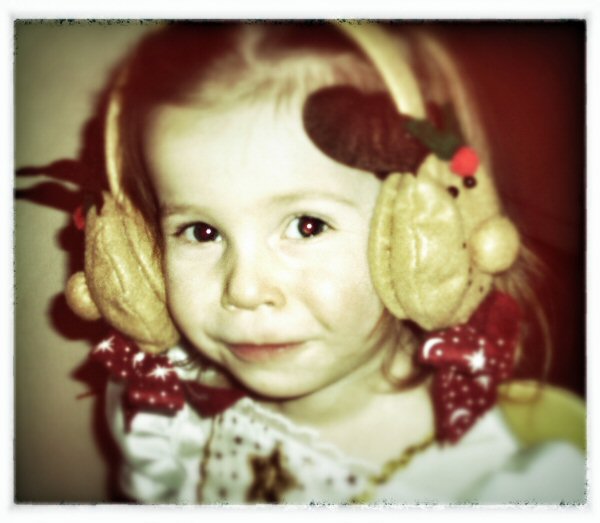 Good range of filter effects but no red-eye reduction



A range of filters can be added by choosing between the following categories: black and white, vintage, drama and grunge. Within each filter there are a variety of styles and textures to choose from, creating anything from a grainy classic look to a dramatic photo in which the filter strength is intensified. One can also use the 'Centre Focus' function to draw attention to the subject of the photo, blurring the surrounding background with a few simple gestures. Finally, a photo frame can be added to make pictures stand out. Neat.

The lack of a red-eye reduction option is a glaring omission and the ability to re-size and re-scale would have been welcome, but for the price, there's a lot of functionality from Snapseed, and it can significantly enhance photos. It's clear that Nik Software understands the iPad audience with an app that is easy and fun to use, simple to navigate and perfect for one-touch editing.

Snapseed, then, is recommended to those users who want to quickly enhance photos without needing to understand the precise ins-and-outs of advanced image editing. The option to upload to Flickr, Twitter and Facebook with a tap of a button is also an added bonus. Overall, Snapseed is a brilliant photo-editing tool for your iPad (2).


The Good

Superb interface that makes great use of iPad 2 touchscreen
Enough options to make significant enhancements to photos
The option to print, email, or upload to Flickr, Facebook or Twitter



The Bad

Lacking some functions, most noticeably red-eye reduction
HEXUS Rating

Snapseed
photo-editing
HEXUS Awards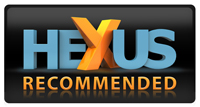 Snapseed photo-editing
HEXUS Where2Buy
Snapseed is available to buy from the iTunes store.
HEXUS Right2Reply
At HEXUS, we invite the companies whose products we test to comment on our articles. If any company representatives for the products reviewed choose to respond, we'll publish their commentary here verbatim.